Danged lawn mowers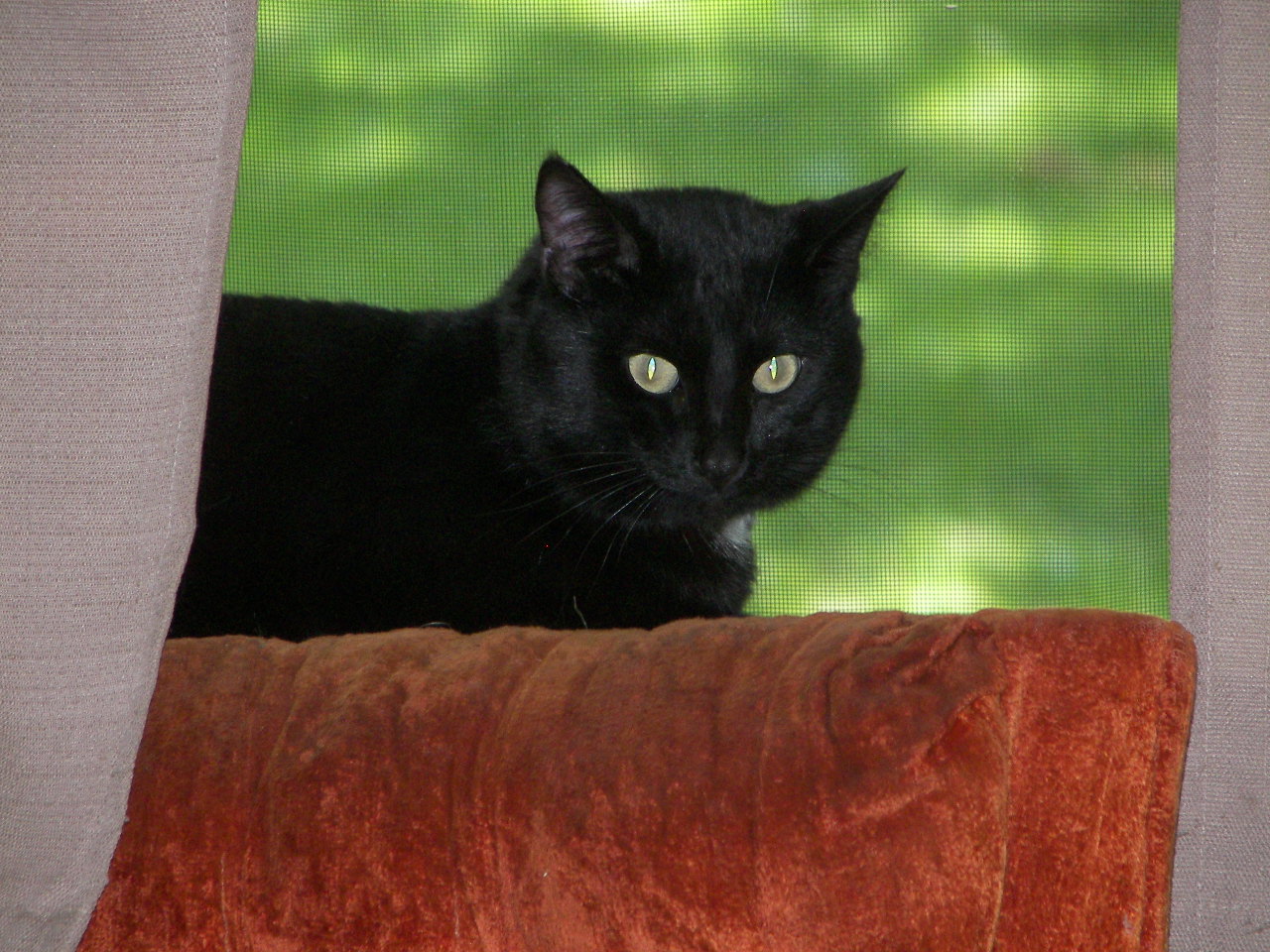 United States
May 13, 2016 3:07pm CST
I is supposed to be on teh outsides enjoying my yard. But there is some silly hoomins out there making loud noises while he is walking back and forth and back and forth. I can't even naps in teh windows, because he is being so LOUD! And he is making my high grass short and the mousies can't run and play in it and I can't hunts them nows.

10 responses

• Los Angeles, California
13 May 16
How dare those lawn mowers disturb the peace of his royal highness!


• New Zealand
25 May 16
It's truly vexing that the humans won't consider us when they do these tiresome chores. My human says that if she mows the lawn she can see where the dog poo is and avoid stepping in it like when it is camouflaged in the long grass. - Morpheus

• United States
25 May 16
I 'marked' the lawnmower the other day...piss on that noisy thing - Scar

• New Zealand
25 May 16
@JolietJake
Did it work? Did it stop the noisy monster? I tried that on a couple of things but they still made lots of noise - Sylf

• United States
25 May 16
@bwjsdems
No, but it was fun to watch teh hoomin try to stop me - Scar

• United States
30 May 16
I am with you Scar, I do not like the noise of those lawn mowers.Unfortunately I am the one who gets to push them. I have found that in addition to mousies, you may find a snake in the grass. I know kittehs are brave and can catch snakes as well, but I would just as soon they stay in the grass.

• Centralia, Missouri
14 May 16
maybe you can then see the mousies easier lol


• Bunbury, Australia
14 May 16
Some hoomins will do anything to spoil your fun.

• United States
13 May 16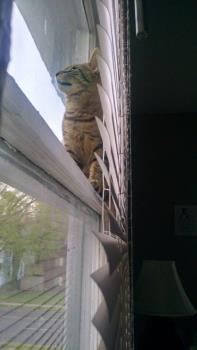 Oh, yeah? Well, there were some silly hoomins a few weeks ago making all kinds of loud banging and scraping noises on teh tin roof next door where some delicious-looking birds like to sit too.

• Greencastle, Indiana
13 May 16
ha ha ha that sounds about what a cat would say, they like to sneak up on things & the tall grass helps them do just that & here you are cutting it down why don't you leave a corner for just him to play in ?

• Jacksonville, Florida
13 May 16
Ooh, I bet Scar is not very happy with the noise. Lol