Motorway tunnels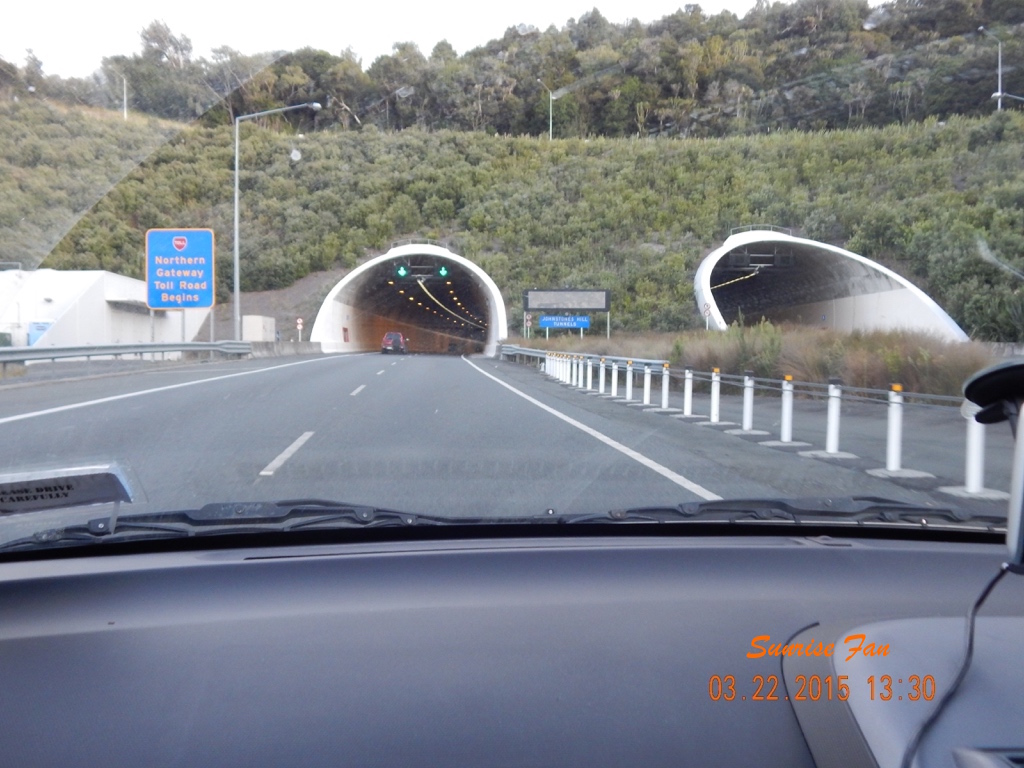 Philippines
May 14, 2016 8:02am CST
The picture you see is that of two tunnels beneath a hill which is traversed by one of the motorways we were traveling while we were in New Zealand. Motorways are the counterparts of expressways and highways in my country. Every car driver on the motorway makes sure that he observes the proper speed limits because there are cameras strategically located to detect speed violators. Violation tickets are mailed to the erring driver's address and he should go to the bank to pay the fine. Sometimes there are also motorway police who do their regular patrols and are quick to catch traffic violators and also give assistance to motorists in trouble.
1 response

• Toronto, Ontario
14 May 16
That is a different way to give tickets yet make people out of jobs because of it.

• Philippines
14 May 16
But it's more efficient and the erring driver really has to pay otherwise it appears on his record and may cause the revocation of his license.

• Toronto, Ontario
14 May 16
@sunrisefan
I guess it is the same as having a police officer there, but more likely to be caught.

• Philippines
14 May 16
@ricki_911
That's in addition to police officers who make regular patrols of the motorway.