Scaredy Cat!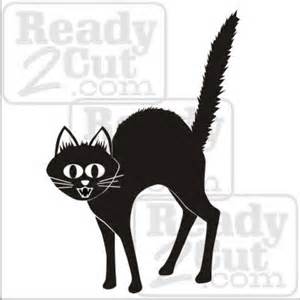 United States
May 15, 2016 12:50pm CST
My husband and I were talking recently about an incident that happened several years ago. We had 2 cats Star and Melena and a dog Mandy. Well any ways we were always doing things to make the cats jump and this one time we were laying on our bed watching our cat Star and he was walking near a small trash can and I threw the keys up in the air and they landed right at his feet and he landed IN the trash can just a lickity split LOL! IT was hilarious. We sure miss those days as we don't have any animals now.
3 responses

• Greencastle, Indiana
15 May 16
HA HA HA oh I know just what your talking about as we had a cat that when it would walk by our feet we'd twitch our foot & WHAMO there was a cat jumping like 6 ft straight up in the air it was SO FUNNY or when it would get in a paper bag my husband would close the bag up & hit the floor with a broom O M G that cat would come FLYING OUT of that bag like a JET cats are funny animals to get a laugh out of


• Greencastle, Indiana
17 May 16
@Butchcass4
yeah I know how retirement goes it's something that's up in the air on what can happen & what will happen so yeah i'd wait a few mos after that to see.

• United States
18 May 16
@sugartoes
Yep I think you're right and we will probably wait on getting a pet until we see what our budget will allow

• Greencastle, Indiana
18 May 16
@Butchcass4
that would be my best bet who knows you might just want to travel & you don't need to worry about a pet while traveling right?



• United States
16 May 16
@DianneN
It was so funny, my husband and I laugh whenever we remember it. Animals are one of God's great gifts to us. They bring us so much love and laughter and yes some times their a pain but well worth it in the long run



• United States
16 May 16
@Butchcass4
I agree. We can't have pets anymore, since we are snowbirds in Florida. The condo doesn't allow them. I still get to enjoy our two grand doggies and three grand kitties, thank goodness.

• United States
16 May 16
@DianneN
It's very cool you have two grand doggies and three grand kitties, God blessed you for sure. Animals are so awesome and such a blessing


• United States
16 May 16
@Teep11
Yes they do jump when startled or scared. When he landed in the trash can it was hillaireous. Thank God he didn't get hurt though. Animals are so much fun and bring such joy and love in our lives