Vegas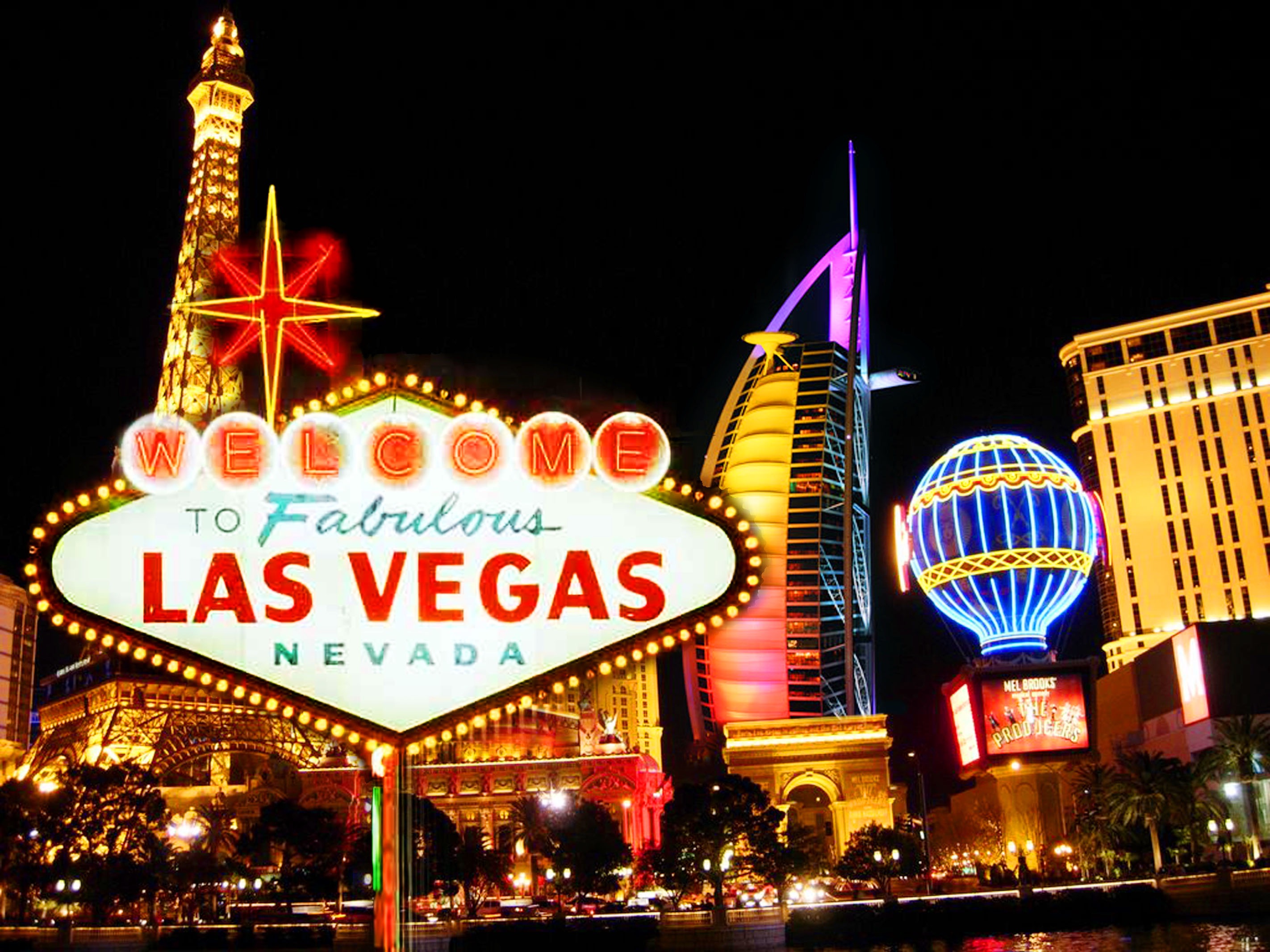 United States
May 18, 2016 6:43am CST
I have never been to Vegas and it's one place in the US that I would love to go visit in a few years. My husband and I have talked about going for a week in 4 years when we have our 10th wedding anniversary. There is lots of stuff to do there of Vegas besides gambling. They have nice hotels for fairly cheap, there are shows and pools. A whole bunch of stuff. At this time all three kids would be old enough and in school full time that we could leave them with family for a weekly while we go. It's a dream that we are saving for after getting a newer van.
4 responses


• United States
19 May 16
I think we will like it. I love going to New York so I think it's close to what it's like there but with more lights and stuff becaus well it's Vegas. My husband had been when he was younger and not 18 yet. Just won't to go once gamble a $10 and that's it.

• United States
19 May 16
@ShyBear88
I guess it all depends on what you like.

• Portugal
19 May 16
Visit Las Vegas should be like being in a movie. I think this is an incredible place... Who never dreamed to be in Las Vegas? *.*


• United States
19 May 16
We can go in March for $1000 which isn't that much closer at all. We will plan it all out but yes going to keep pulling that money up weather we go or not.

• Los Angeles, California
18 May 16
I once lived in Vegas so it has no allure for me! It's not what it once was.

• United States
19 May 16
I'm sure it's changed a lot over the years nothing every stays the same forever. We are in no rush for this trip.