A Mother's Guide to Gaining 5 Extra Minutes on Mylot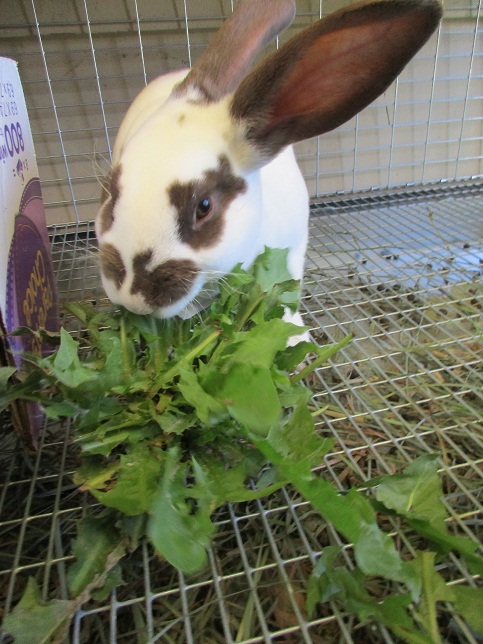 United States
May 18, 2016 12:34pm CST
Scheme #177: Release the kraken er, I mean, BUNNY!! This plan only works if you have a rabbit. So step number one is to invest a bunch of money into a good cage and a cute little Oryctolagus or two. Trust me, the cost will be worth it. Step two: Let the new bunny hop around your living room. Tell the kids to follow and catch the bunny. The catch is, they have to crawl on their hands and knees. Blindfolded. The game ends when someone catches the bunny and the kids start fighting over him. By then, mom should have been able to eke out a sentence or two on mylot before having to intervene. Note: See Scheme #178 on how to use the rabbits, uh, "pellets" to keep the kids occupied for another 1.4 minutes. What would you add to my Mother's Guide? What interesting ways do you keep your kiddos occupied so you can sneak onto mylot?
3 responses

• Chile
18 May 16
I´m glad my children are over fifty

. That will save me some money on bunnies


• United States
18 May 16
I just put him out in the yard on a lead so he doesn't wander off to the neighbors.