Another postcard...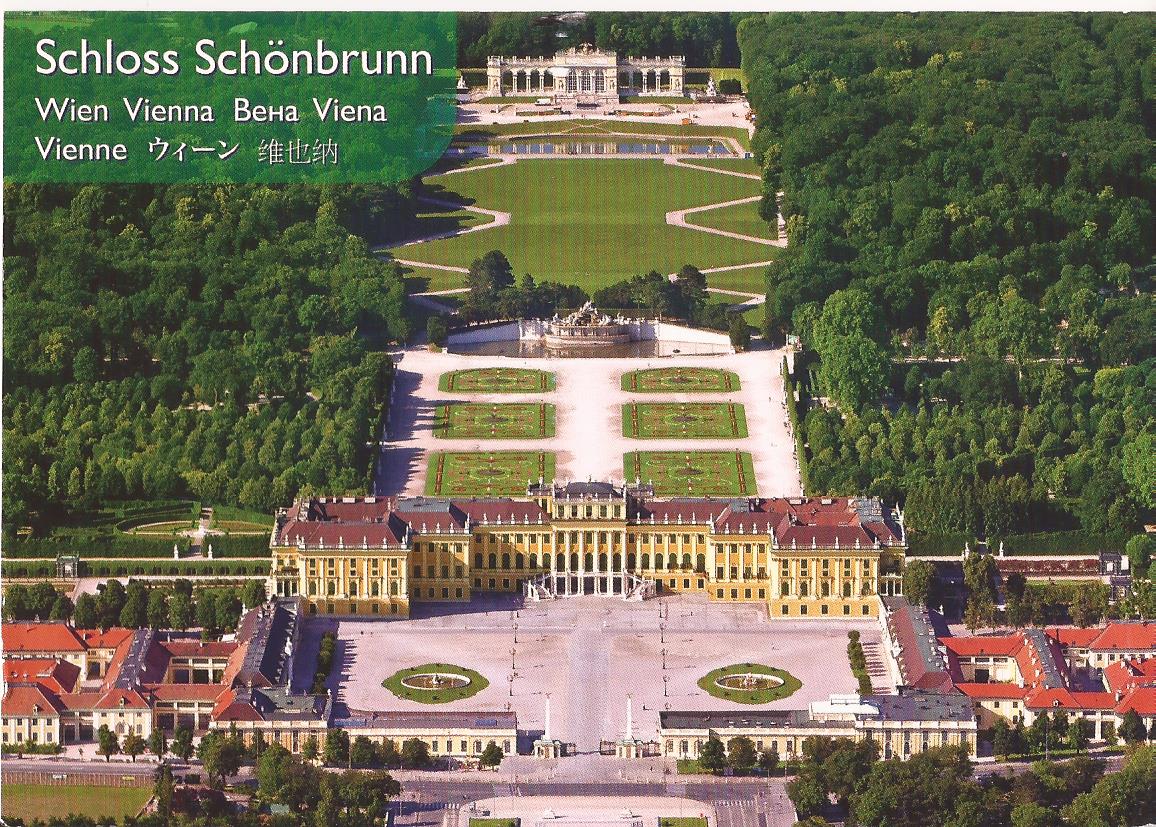 Petaluma, California
May 18, 2016 4:44pm CST
This is the sixth postcard that I have recieved from someone on Postcrossing.com. It is from Austria. I sent one today when Mom and I were out with Frankie doing errands. Something that I find a little odd, though--for lack of a better word...while I get postcards from a lot of different places, the only place they ever have me send postcards
to
is somewhere in Russia. I mean, different people in different towns in Russia, but all Russia. I don't know, maybe people on the other side of the world all get assigned people in North America to send Postcards to. I don't know exactly how they work it. I guess I "went up a level" or something, because today when I registered to send a post card I was able to do it twice. They're both going to--you guessed it--Russia.

5 responses


• Petaluma, California
18 May 16
Well, you can put in your profile whether or not you want to send postcards out of your own country or not.

• Manchester, England
18 May 16
@xstitcher
I can understand that due to the difference in postage costs, but if you agree to send them overseas there should be some level of variety.


• Petaluma, California
18 May 16
Have you been there yourself,
@telme55
? The way my life is going (and for lack of money) I will likely never get to travel overseas.

• Harrells, North Carolina
18 May 16
I have never heard of anything like this do they pay you to do that? What all do you have to do?

• Petaluma, California
18 May 16
You register on the site, set up a profile, and hit "send a postcard" on the left of the screen.Then, they match you up with someone and give you their address to send it to.


• United States
19 May 16
That's a gorgeous postcard. when my husband was alive, we collected postcards and we belonged to a few groups and sent and received cards from all over the world. It's a wonderful way to see the world and make new friends.