Surveys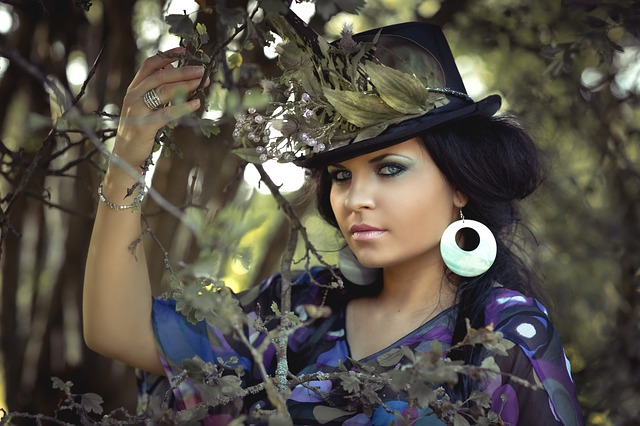 Rochester, New York
May 18, 2016 9:23pm CST
I've been doing a lot of survey sites and stuff like that as of the past few months and have found that they tend to take up a majority of my time trying to make some extra money online. The frustrating part is that when I start the survey I suddenly am told that I don't qualify for them! This happens to me quite a bit and it makes me want to stop doing the surveys period. I don't know how folks make money from doing them because if I'm having a hard time then surely other's are as well. One of the guys at work does them and tells them what they want to hear, meaning he exaggerates some stuff to ensure that he passes the qualification part. I also joined The Selfie Lottery! All you do is take a photo and post it to the page. It's like the lottery and the drawing is done randomly. You refer people to the page and accrue $$ for each referral. My referral link is in my profile if anyone wants to take a peek. :)
9 responses

• Garden Grove, California
19 May 16
I used to make an easy 20 dollars a month on mysurvey then they changed it a lot so I ju st q uit tham just do my.lot now only

• Rochester, New York
19 May 16
I'm doing myLot mostly as well. I have been doing Publishers Clearing house contests too. So far from doing some of the contests I've gotten $20 cash from them.

• Boise, Idaho
19 May 16
Sounds like fun. I don't do many surveys anymore. I get tired of doing 10-15 minutes worth of criteria questions and 9 times out of 10 I didn't qualify. Why bother?!

• Rochester, New York
19 May 16
That's how I'm currently feeling about them.

• Boise, Idaho
19 May 16

• United States
19 May 16
Some surveys I have found are worth doing. If you ever get invited to Pinecone it is well worth your while. I got invites from friends for years and never was accepted, then I got a chance to join through another survey site. The more studies you complete the more you get invited and sometimes you get free products to try as well. I am building my money there, have about eighty dollars in my account. I hear Mintvine is good as well.

• Roseburg, Oregon
19 May 16
I would rather be honest than to lie on a survey. I get a couple a day and that is good en ought for me.

• Rochester, New York
19 May 16
That's me as well. I can't lie on them. They're looking for honest opinions and not lies.

• United States
29 May 16
I enjoy Survey Sites even though you are right, they arr usually looking for a demographic that is not me. Lol. I still manage to make around $50 a month on them though so thats OK. Have you won anything from the Selfie Lottery? Seems like an interesting concept...

• Green Bay, Wisconsin
19 May 16
It's hard to qualify for surveys. I'm always happy when I do and I can get those points that will add to a nice payout.


• United States
19 May 16
I know what you mean. Surveys can be hard work especially when they don't qualify and also lie about the time frame. Some surveys disqualify from the first question, middle of the survey, or at the very end after you are done with the survey. Some surveys also state that it is for only 5 minutes and it becomes 25 minutes before the survey ends. So frustrating!