**Awkward**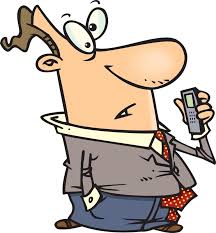 India
3 responses


• India
20 May 16
i guess we all have to make most with what we have


• India
20 May 16
@BlissfullySilent
We are busy trying to get what we don't have.In this way we forget what we have in our life.So we miss many pending opportunities of our life.

• India
20 May 16
@siddrokr
that sure is true!!

Nothing better then discussing life philosophy at almost 12





• India
19 May 16
@JustBhem
The weird thing is they want to talk when you have like a gazillion things to do....n in times like these..... there comes the drought


• Davao, Philippines
20 May 16
@BlissfullySilent
and I thank myLot for giving us a chance to meet new people and new friends.