Spring cleaning tomorrow!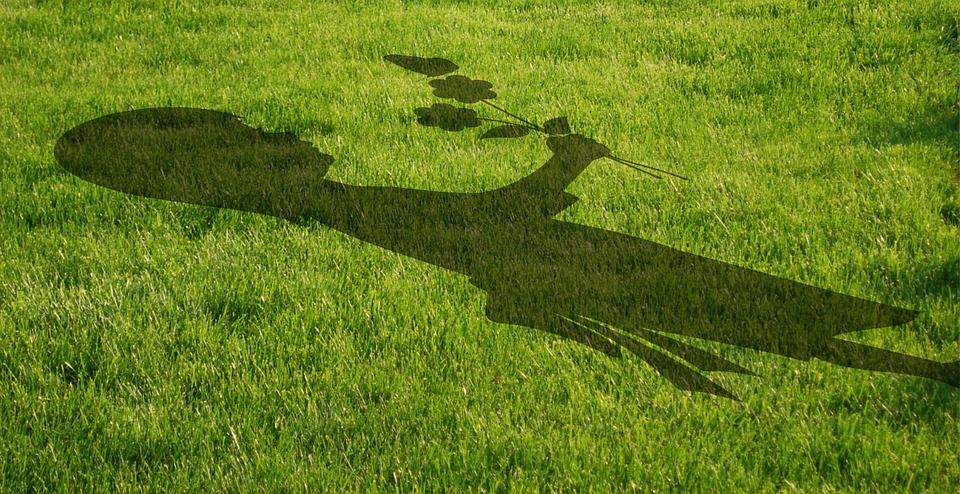 Rochester, New York
May 19, 2016 9:36pm CST
I have a lot of cleaning to do tomorrow. It's mostly rearranging my room really. I usually rearrange it every spring during the cleaning mode. This time I'm hoping to get some painting done if I can get to the paint in the garage. I have some furniture that I want to do a big DiY on, my dresser drawers are going bye bye and baskets will take their place. They are white so I want to paint them a dark wood colour to match my bed. I have a two drawer dresser beneath the window in my bedroom. I want to get risers for that and once I can round up enough money, I want to get a mini fridge and put it there so I can put my creamers in it and water. I need to give my air conditioner a good cleaning as well because it doesn't get as cold as it used to, there is a breeze, but I like it really cold during the summer for the pup and the cats. I leave my air conditioner on all summer because while I'm at work, they will come into my room and the three of them will lay at the foot of the bed in front of the air conditioner. It's the only time the three of them get along. lol Did you get your spring cleaning done yet?
2 responses

• Boise, Idaho
20 May 16
Nope, no spring cleaning as yet. Your ideas sound great and innovative. Good luck on it all.