Time for bed...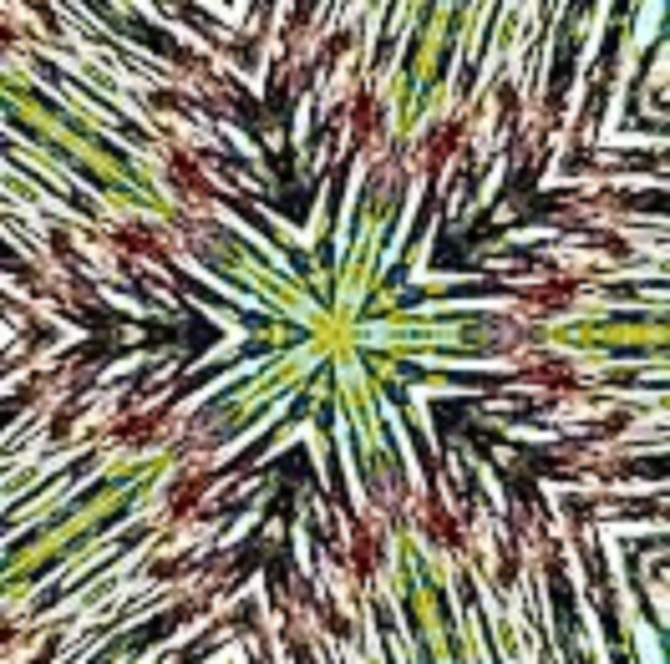 Petaluma, California
May 20, 2016 12:51am CST
Wow, today was a pretty productive day.

Wish every day could be like that. Tomorrow Mom is going grocery shopping, though Mom said if I'm not awake/ready by the time she's ready to go she'll just go. I'll be here to help her carry the groceries in. Not sure what will go on otherwise tomorrow. Angel is asleep in her bed already, so I guess I had better get that way pretty soon, too. Have a great night/morning/etc. in your part of MyLot land !
4 responses

• Oxford, England
20 May 16
Sleep well. I am glad the day was good. May you have pleasant dreams.

• India
20 May 16
Good morning!! Well its a slow day for me...but im totally enjoying some respite