All men have their folly? - Kalimera Friday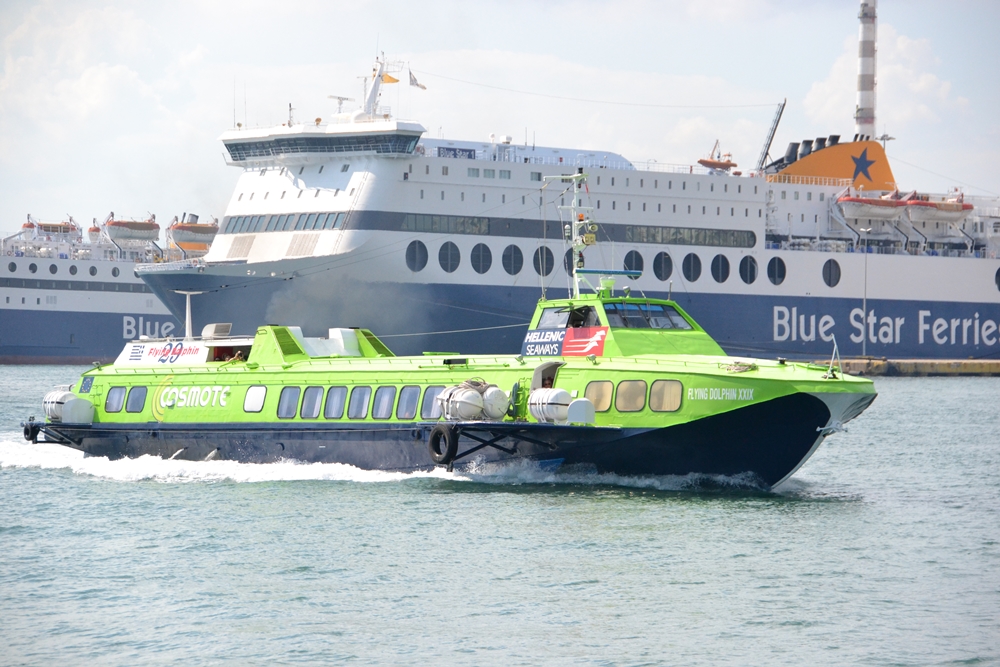 South Africa
May 20, 2016 4:07am CST
As the Aegean and Mediterranean Sea spew out the remains of another flight with innocent passengers, downed to the sea . . . sadness is my feeling for all those that are experiencing a great loss today. A thought for them.

Friday's are my Greek days, and ironically there is much around the Greek islands happening at the moment. Apart from very passionate Greek people, the islands are beautiful and tranquil and many humble people make your days of leasure quite the pleasure when visiting. I may not be able to make light of this post, therefore all I say is Kalimera to everyone out there, and Kalimera to Katerina especially. folly definition: a Zorba the Greek theory of "lack of good sense; foolishness." "an act of sheer folly" "Happy is the man, I thought, who, before dying, has the good fortune to sail the Aegean sea." ~ Nikos Kazantzakis, Zorba the Greek
6 responses

• Greece
20 May 16
That quote reminds me of another from the film 'My big fat Greek wedding' said by the father of the bride 'There are two types of people in the world, the Greeks and those who wish they were Greeks.' Loved it. Quite true in its way,.

• Greece
21 May 16
@Inlemay
I have not heard of 'Life in ruins' but if it inspired you to visit Greece it must have been a good one. We were inspired to come to Greece by the English weather! My husband wanted warm sun on his bones when he got older.



• United States
20 May 16


• Greece
20 May 16
@Inlemay
I'm afraid we are going to live with horrors like this for a long time. It is enough to put people off flying, indeed it is already costing countries who rely on tourism dearly.

• South Africa
21 May 16
@41CombedaleRoad
it's most unfortunate . Trying to cripple the world in the process


• Centralia, Missouri
21 May 16
it feels as thought there have been more flights going missing these last couple years!