My namesake :-)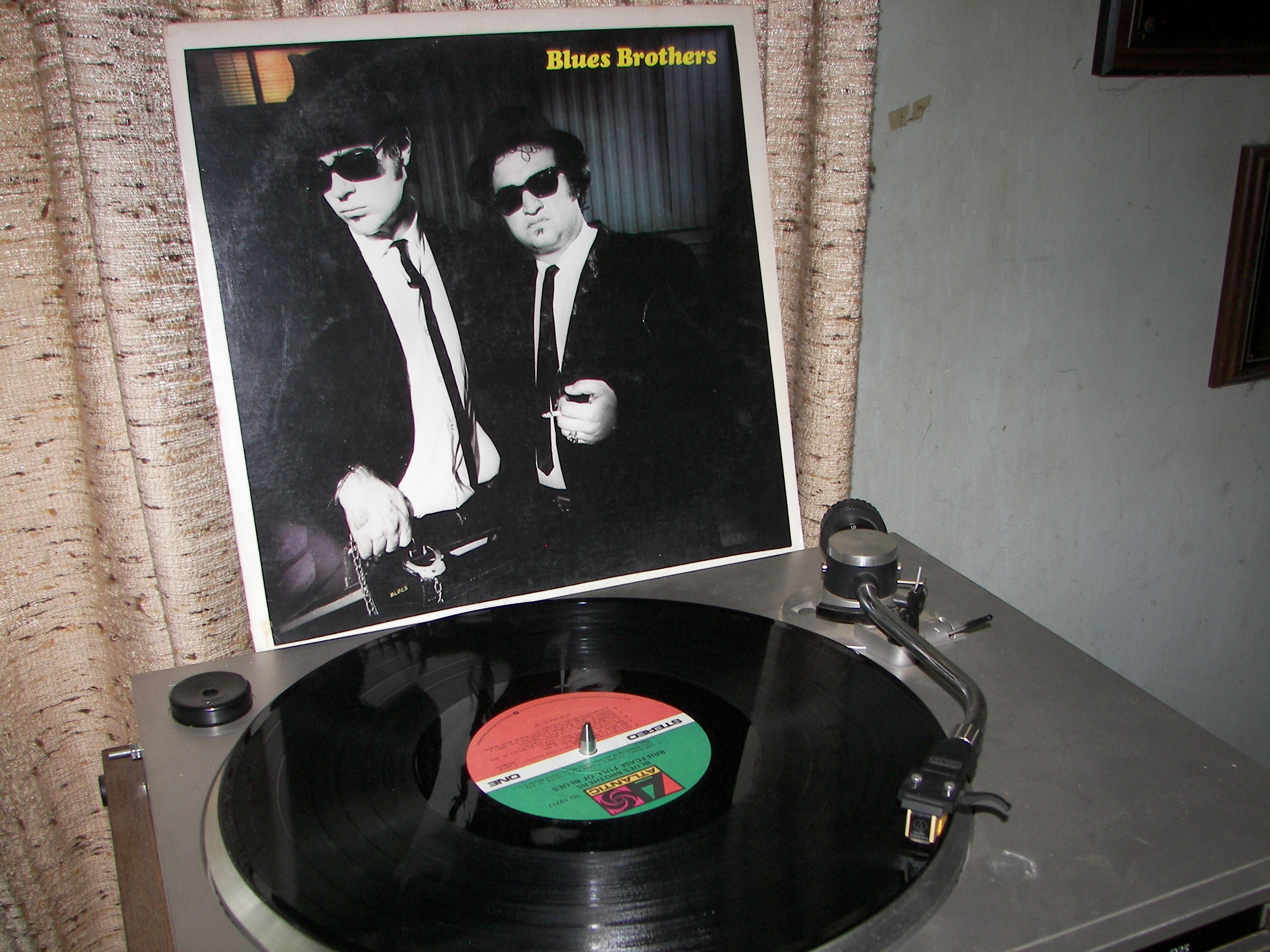 United States
10 responses

• Centralia, Missouri
21 May 16
as yes, the biggest collection of records I've ever heard of lol

• United States
21 May 16
I talk to guys daily that have collections that make mine seem small by comparison....I'd never have all that room to store them though

• Centralia, Missouri
21 May 16

• United States
21 May 16
@Jessicalynnt
Some of these guys in the vinyl groups have in excess of 20,000 albums...just walls full, full basements made over into 'listening rooms' and such...I'm just a small fry compared to them But ALL my albums get played...most of those guys probably just 'collect' and don't spin most of it




• United States
20 May 16
The prison Joliet Jake gets out of at the beginning of the film is the one I was in.

• Colorado Springs, Colorado
20 May 16
I used to own that album. On vinyl, even. It's a great record.

• United States
20 May 16
I need to buy it..I am always getting mad because TV edits the thing so heavily.

• Los Angeles, California
20 May 16
So you are a Soul Man playing with a Rubber Biscuit?


• United States
20 May 16
I'm a vinyl junkie, I have around 880 albums.


• Northampton, England
21 May 16
I'm probably one of the few non-Americans who knows that Joliet is a major prison (and only then because I worked for a company with a factory near the jail)

• Boise, Idaho
20 May 16
Blues is some good music.


• United States
20 May 16
Yep, ya gotta love the Blues Brothers. Love Animal House too.