Well, I voted...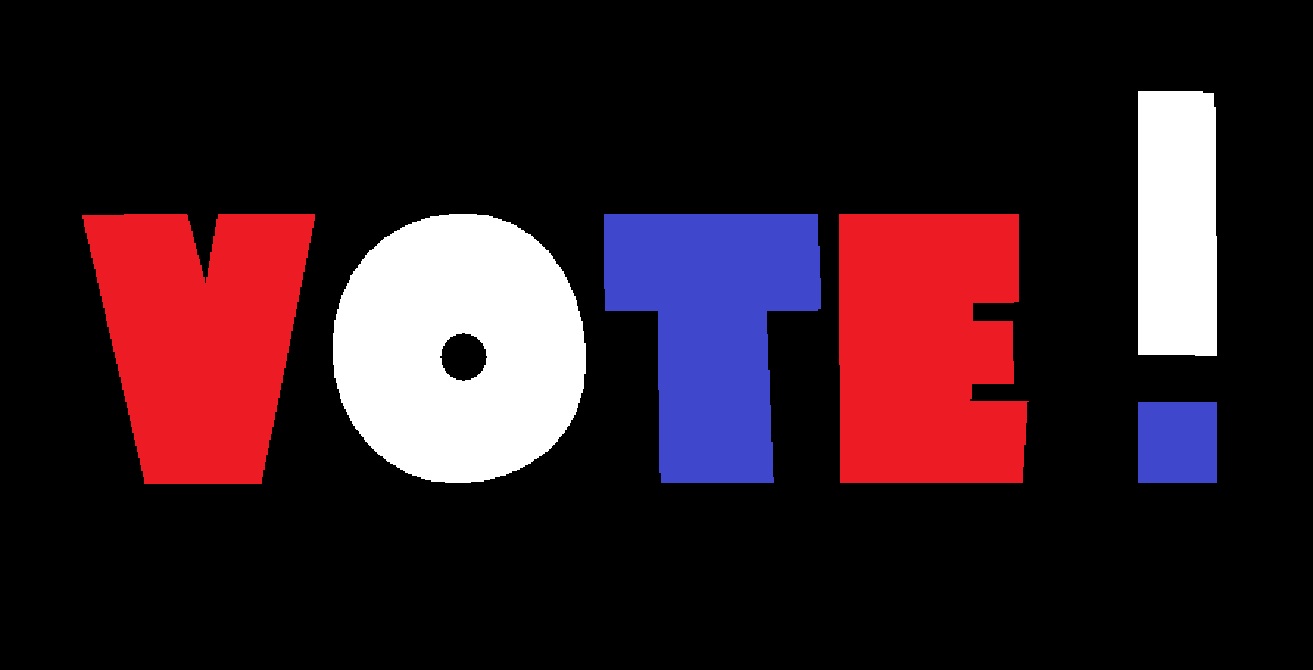 Petaluma, California
May 20, 2016 4:06pm CST
I vote by absentee ballot. My ballot came the other day, and I figured I should vote and get it on the mailbox so that I could be done with it. I don't understand politics by any means, and all the mudslinging and whatnot just clouds my brain more, so I go with my gut a lot of the time. Maybe that's not the proper way to do it, but it's the way I do it. God knows who He wants in what place and how He's going to use them anyway.

I'm not going to say what or who I voted for, partially because in one case I don't really recall at the moment, and in the other case I don't want to start a big political argument or whatever.

2 responses

• United States
21 May 16
I'm glad that you voted. It's a right that too many people in this world don't have, and for women in the US, it was something that we fought long and hard for. I understand about not saying who you voted for -- all I will say is that I am terrified by this election cycle, I suspect that it's going to be a disaster for the average person in this country.

• Petaluma, California
21 May 16
It's all pretty crazy, that's for sure !

• United States
21 May 16
@xstitcher
No kidding. There's only one candidate that I care about, and the other two I pray won't get the general election.

• United States
20 May 16
I also will never mention for whom I voted since too much drama results. We will just feel good about casting our vote and hope for the best.

• Petaluma, California
20 May 16
I am thankful that I live in a country where I can vote.