An Etheree style poem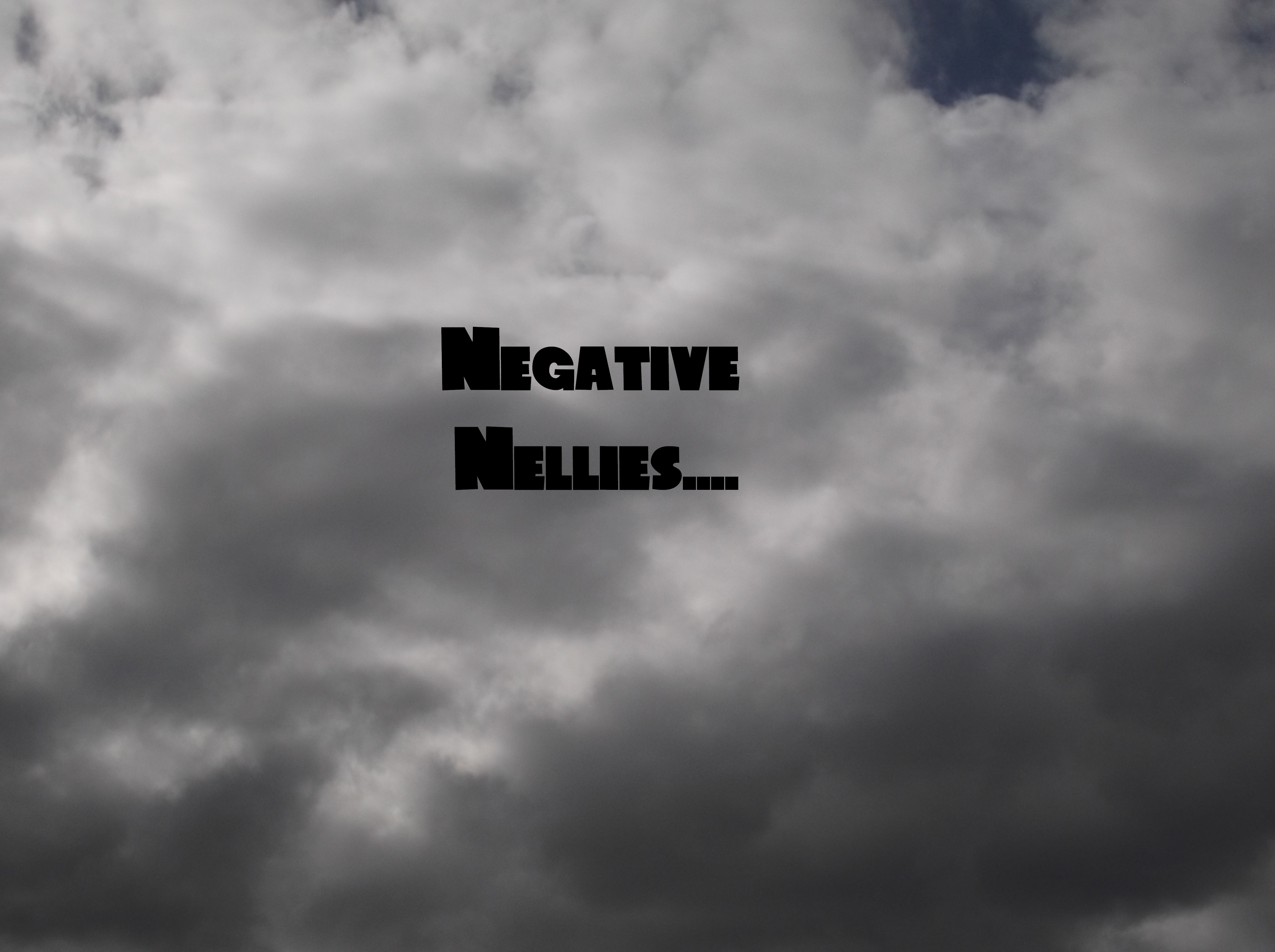 Petaluma, California
May 20, 2016 6:52pm CST
An Etheree style poem, adding a word to each line. Ever run into anyone who can't say anything but discouraging, negative things--even if they (think) they're being helpful? ~*~ Your Words are So very negative.

You may think that You are being very encouraging, Or perhaps even helpful, but believe Me, you are not. I hope one Day that you learn what I already know; God's in control, and if He wants something to Work, it will--and that will be in His time. © Stacey Uffelman 5-20-16

1 response

• El Segundo, California
21 May 16
is that style of poem dont have a rhyming?

• Petaluma, California
21 May 16

• El Segundo, California
23 May 16
@xstitcher
how does it became a poem? i thought poem has a rhyming.