the l ittle bird Lady Came Over to Our Table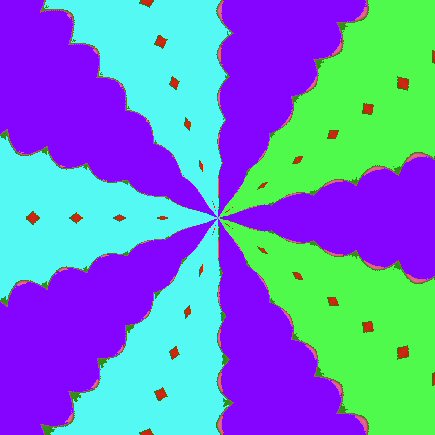 Garden Grove, California
May 20, 2016 7:32pm CST
She looks like she is 100 and cackles like a lilttle hen. But if you look into her eyes there is wisdom there. She wanted to know my name and seemed fixated on me, But my few words did not seem to get to her. I still do not know her name. I had to laugh when rocky sat down to feed her. He is a very patient care giver and an excellent one who loves his work, but she really had him going. Bless her she had the guts to sing out"Im here wheres the food he he come on I m hungry"You cannot reallytget upset with her as she is sort of sweet lol.But a hand full. I b et once she was a force to be reckoned with and people hopped when she said hop. She has made meal time interesting for sure.The game of what I call musical chairs goes on as people do not come early and some one takes their seat and the caregivers just plop them in the nearest empty seats. so the owners of those seats come in they have to be shunted off to other empty seats. The whole idea of two seatings would he fine were all residents really bright and knowing but a few are m issing some synapses nott firing in their brains.
3 responses


• Garden Grove, California
21 May 16
thanks I reallyt hink that it was better the other waybut thats for the new ownners to learn I guess

• Roseburg, Oregon
21 May 16
Why can't you sit anywhere you want.

• Garden Grove, California
21 May 16
the new owners came up with two one ho ur seating and they acually assigned us to the various tables and at one of two seating times andwe are to keep to that assigned seating. here nobody is free to do m uch except in our own rooms of cours.

• Centralia, Missouri
22 May 16
I can see telling people they need to eat at seating 1 or seating 2, I dont get the whole assigned seating thing