Man, it was windy today...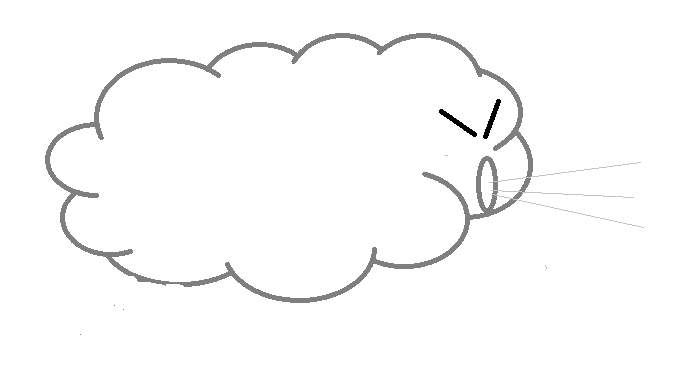 Petaluma, California
May 20, 2016 9:14pm CST
Walking Angel earlier today, I thought it's a good thing I'm overweight, 'cause if I had been 100 pounds lighter I might have blown away. It was nice and sunny out today, but Mom and I still didn't eat lunch outside like we do on nice days because of the wind ! I hope that things are more "still" tomorrow, and that I don't have to deal with that wind again !
4 responses

• Garden Grove, California
21 May 16
you tooi its b een so windy here and I have theslats closed to keep the su n beams off my montior and the wind keeps b lowing them in Im in Garden Grove Ca by the way loll

• Petaluma, California
21 May 16
I hope that it's less windy for both of us tomorrow !



• Philippines
21 May 16

sometimes when I ride my bike and it's too windy I hold on to the handle bar tight coz I feel like the wind could knock me off