Thanks So metimes Slips m y Mind Shame o n me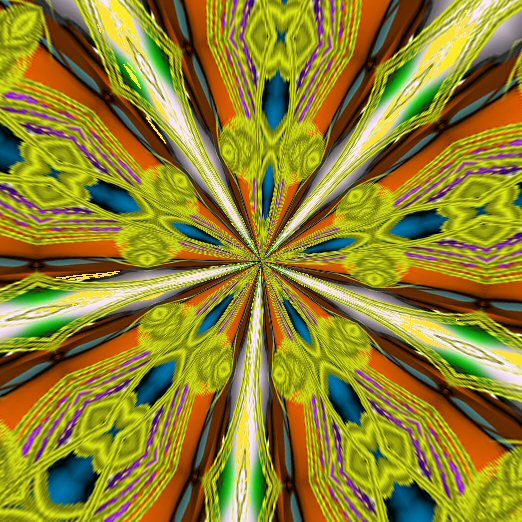 Garden Grove, California
May 21, 2016 1:54pm CST
i was just hinking of all the many times myson has put something aright on my old computer and wondering how many times did I say thanks.I thank the people here for whatever they do for me. tr y to thank my own son b ut have i always thanked him. This goes to show we all g et used to a family membe r being there to help u s and do we always thank them? y ou know we should as they gave of their time and effort freely no expense added so we owe them m uch. Just a reminder to thank y our s o n or daughter or hubby for helping you wi th no complaints.
4 responses

• United States
21 May 16
Thank you for reminding us all! We often forget to do the easiest thing, a heartfelt "Thank you." A hug is always nice to give too.

• Garden Grove, California
21 May 16
yes indeed a hug is great too

• Boise, Idaho
22 May 16
I try to use those 'thank you' moments to throw in a good 'I love you!' too.

• United States
21 May 16
your right.They do appreciated this.They are family