It's nice to be back!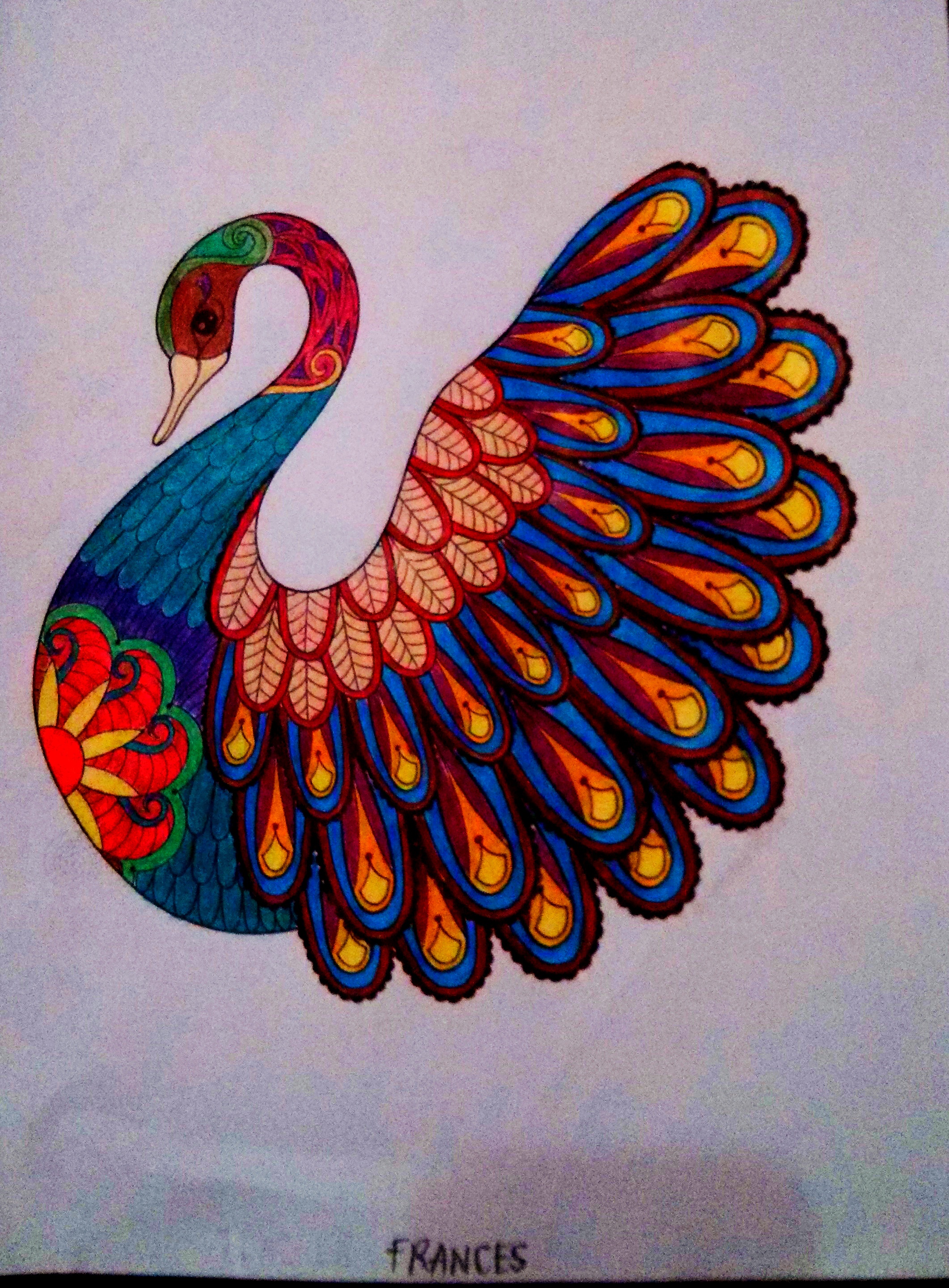 May 21, 2016 9:14pm CST
I've been with my lot for 5 years already, however I wasn't active with the past few years because I had a busy schedule, but now I am back and will be sharing more of my stories and crazy adventures. I hope everyone is enjoying writing their stories and let's keep rockin' more here in mylot! Have a wonderful day and keep rollin'!
10 responses

• Philippines
22 May 16
glad to see you back,
@ces28gaux
but i notice since yesterday that returning members mention receiving a message from mylot. was it from mylot admin? what did it say? also, if you were here 5 yrs now, why does your profile say 'joined mylot today?' is your old account no longer accessible?

•
22 May 16
No, I did not get any messages from my lot and I cannot access my old account anymore since I was already inactive so I just did a new one here.

• Philippines
22 May 16
@ces28gaux
ah, maybe you forgot your old username and password. mylot restarted july/august last year and we were able to still access our old accounts, though it took me a while to remember my old password! whew!

• United States
22 May 16
That is good that you are here to enjoy the site.

• Philippines
22 May 16
A lot of you have been coming back saying the same thing. Welcome back to MyLot.

•
22 May 16
Yeah right! So now I am back I will be sharing more of my stories amd adventures.


•
22 May 16
Yes, I also came back yesterday after busy with other things. Things have change here, the new look page and a new payout. I love it and hope you have the same feelings too. Good luck to you. Have joy and fun here.

• El Segundo, California
22 May 16
great! another comeback from the past. welcome back!


• Bhubaneshwar, India
22 May 16
Wow! Nice picture and wonderful to get through the post of my senior. Am the newbie here