What you drinks when you're on Mylot ?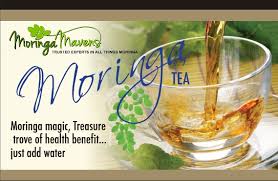 6 responses

• United States
22 May 16
Green tea is good. Have you tried it?

•
22 May 16
Green tea, what brand then. I am now drinking Moringa green tea (home made free)

•
22 May 16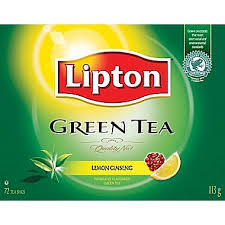 @zarlamain
O I think I have seen this packing on store. I use only the yellow Lipton tea. When I have cough I make HOT lemon tea, or I like to drink ice lemon tea. For me I have plant some plant like Moringa, Mulberry, I collect the leaves and dry.. I make my own green tea. Sometimes I sell to friends. Is this the one you drink see image


•
22 May 16
I think plain water is the best, FREE lo


• South Africa
22 May 16
@Chungshop
Well the coffee really helps seeing that it's morning in my country right now and I'm still a bit tired.

• Philippines
23 May 16
anything that is drinkable, i prefer to drink.

• United States
22 May 16
Sometimes Green tea, water, juices.. mainly water when I'm on myLot!


• Philippines
26 Jun 16
That would be iced coffee. I need to be awake while doing myLot.