Sob Crying in my Water Glass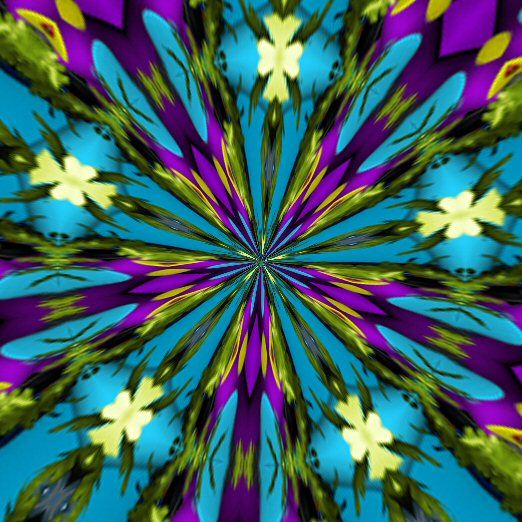 Garden Grove, California
May 22, 2016 7:45pm CST
Why cannot I come up wth great topics that get 31 resonses mine was ths 31th lol? I always bomb out at the most 19 and far too many fives but truthfully I love all of you who have responded to me. Its not your fault I fail to come up wth the topics that excite us all. Im another onewho mostly posts about my life and the retirement center and that not exactly top notch topics But since I really like and respect the user who won 31 responses Im glad for him.Just having a short pity party. Partys over now. I have one post that had one response now I came back and that response is gone. I do not understand that. The response was valid, did not break any rules but since my topic did not interest any one and the one response is gone I should I guess delete it. I thought that someone somewhere in mylot land might have heard of fthe stage play Cats and knew the Son g memory but only one person responded and I guess she decided to delete it. Maybe people my age in this electronic swift moving world should not be onto sites like this but I re fuse to be driven out so it stays for awhile.
10 responses

• Chile
23 May 16
I´m sorry that you are so sad about not getting 31 answers. I should be throwing myself from th 20 story of a building, if that was the case. I have many posts with 2 or 3 answers and consider that I´m lucky when I have 9 or 10.


• Chile
23 May 16


• United States
23 May 16
I am sorry you are feeling blue about things on Mylot. You can always talk about things from the past. A sense of humor also helps a lot. That is when I get the most posts on a discussion. When we start getting zany about things, it adds up. Life can be pretty funny if you look for the humor of it all. Of course, try your best to respond to everyone and go to their posts also.

• United States
23 May 16
There will always be times when a post isn't received with open arms. I have had a few that I've deleted when after an hour it didn't receive a single response. Just keep on posting Patsie. I enjoy your posts.

• United States
25 May 16
I'm sorry you feel this way. I don't get alot of responses on my post either but i'm ok with that. I just write what i want too and just glad for the responses i do get daily.

• Centralia, Missouri
23 May 16
wait, I responded to that one, and didn't delete it. At least I didnt mean too.

• Moses Lake, Washington
23 May 16
I'm not out and about that much, either. I'm not a celebrity watcher or a TV watcher. Its poetry and home life from me mostly, especially now that my Mom is out of the picture. Sometimes I yak about food and that seems to stir folks up.

• United States
23 May 16
You'll get there someday! Don't give up! I'm happy if I reach at least 10 on my posts.

• Roseburg, Oregon
23 May 16
I like your posts and I will always read them and respond when I see them.