Jessa challenge words late,rushed, hurry, hectic, busy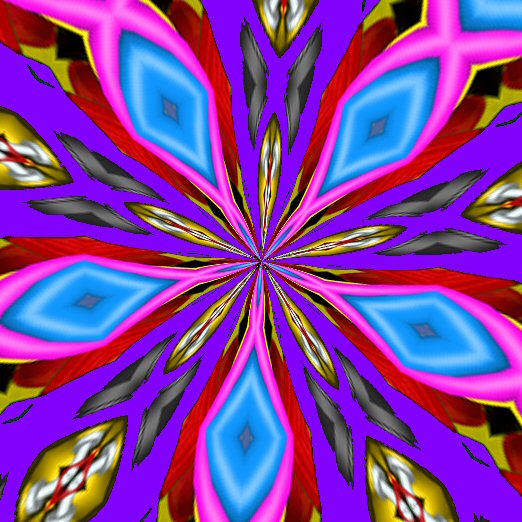 Garden Grove, California
May 22, 2016 8:19pm CST
Im late , Im late to go for a walk I rushed through my breakfast, did not e ven talk Was go ing to sign out in a hurry People passed by me in a flurry. So I left the busy sign out sheet Came up here in hectic retreat The walk had to wait for this poem see And its all original all by me. one orginal poem and graphic by P hatley both copyrighted 2016
6 responses

• Roseburg, Oregon
23 May 16
That is good that you got a little bit of a walk.

• Garden Grove, California
23 May 16
nop;e I did not ever get the walk I came uphere c omputerr was on mylot so I sat do wn and never did get the walk darm,

• Centralia, Missouri
23 May 16
I love the last two lines! hehehe



• United States
23 May 16
wow, Patsie, I'm all out of breath just from reading this! lol

• Green Bay, Wisconsin
23 May 16
Good use of all those words. Great poem.

• Toccoa, Georgia
23 May 16
That is a nice poem. I hope you have had a good day.