I Just Found A Recipe For Suet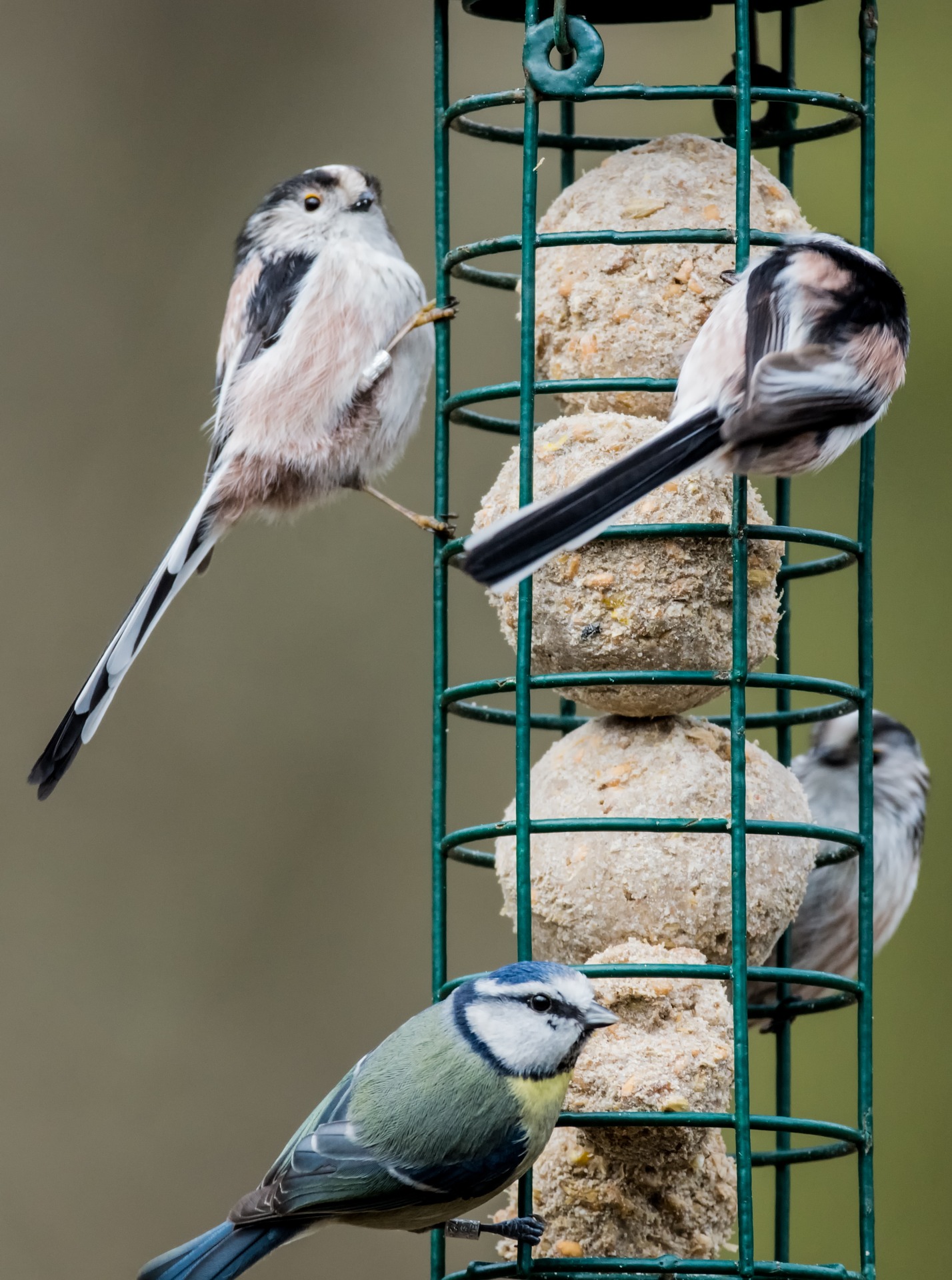 United States
May 23, 2016 12:15am CST
I purchased some suet this winter and put it out in a little "cage" on my hummingbird feeder rack this winter and the birds loved it. They gobbled it up very fast. I was so excited, seeing all the different types of birds that came. One was a gorgeous cardinal. He came every day. My hummers are actually back now and I have the hummingbird feeders going strong. But, I came across this recipe in an old copy of "Wildbird" magazine. I used to subscribe to this magazine and then stopped the subscription, but in cleaning out my home office, I came across some old magazines and decided to look at them again before tossing them away. I found this recipe so I'm definitely saving that recipe in the magazine for this coming winter. I can make the suet myself, instead of buying it. It actually consists of animal fat or lard, but you can also use peanut butter and/or cornmeal. I will have to figure out if it's cheaper to make it myself, or buy it already made. There were several recipes, using seeds, nuts, raisins and other bird foods. So, I saved the page and will refer to it this coming winter to make my own suet. I so enjoy watching the birds out of my front window year around.
2 responses

• Bunbury, Australia
23 May 16
I have some old magazines too which have useful information in them so I'm keeping them for the moment.


• Bunbury, Australia
24 May 16
@IreneVincent
Well done. I'm off now to clean out a drawer. (I think I just told you that on another post - but I mean it this time!).

• United States
24 May 16
@JudyEv
Did you get the drawer cleaned out? LOL I just cleaned out several drawers in my bedroom a couple weeks ago. I got rid of a lot of clothes and am still needing to get rid of even more. I did gather up some shoes today that I'm going to give to a friend tomorrow evening. That will make me feel good.


• Los Angeles, California
23 May 16
There is a hummingbird feeder on the patio so I get to watch the action all day long!

• United States
24 May 16
I love watching the hummers. Some of them are so small and then sometimes that chase each other away.