How I Know My Dogs Love Me!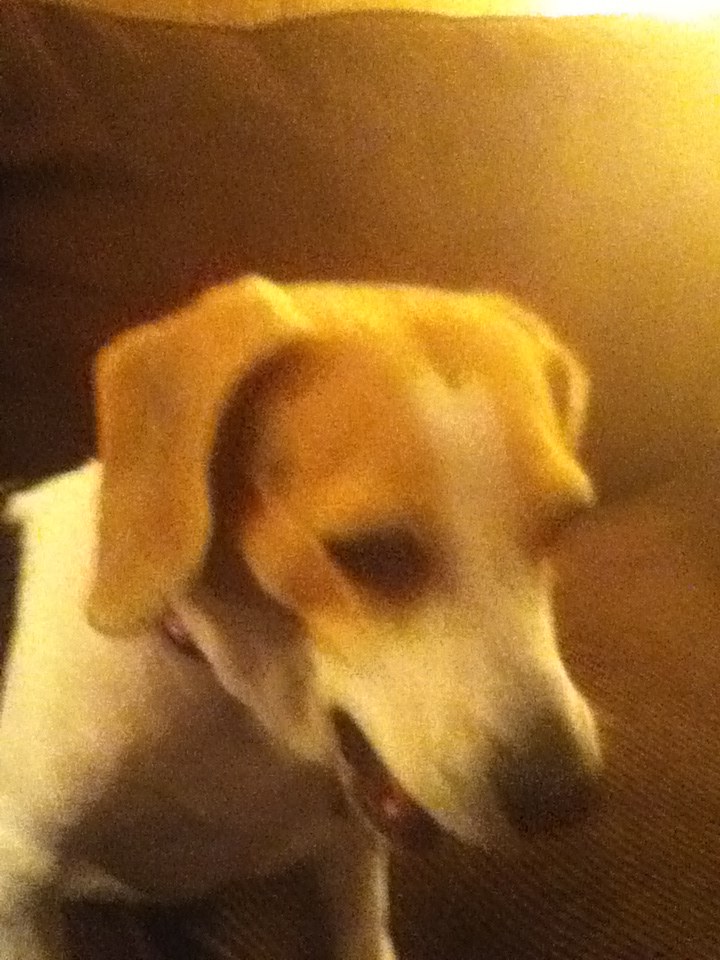 United States
May 23, 2016 7:01am CST
Well here goes. 3 ways I know my dogs love me: 1. When I don't listen to their cries to go out now, They leave me 'gifts' on the floor. 2. When I feed them they will jump on me and wag their tails. 3. Thanks Faye... I always wanted you to pee and poop right in front of my car door. It is easier to find it (with my shoes) that way! So how do you know your pet loves you?
5 responses

• Bunbury, Australia
23 May 16
There are some gifts you can do without I think!

• United States
23 May 16
@JudyEv
Maybe but it keeps me alert!




• Genova, Italy
23 May 16
Through demonstrations of affection as: getting to caress, wags its tail and more.

• Centralia, Missouri
23 May 16
she is leaving you presents by the car too!

• United States
23 May 16
Being part Chow Chow, it is hard to know if our Molly gives a hoot about my husband or me. She is quite aloof and independent, but she will let us pet her all over, not in the house, but outside in the yard. She will lean on us and stay leaning when we talk to other humans, which means she is claiming us as hers. I think she loves us, but not sure at this point.

•
23 May 16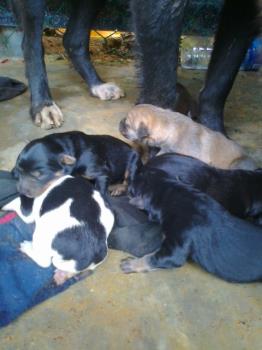 O When I feed them they like me O When I hit them they hate me and run They love me and approach me when they are hungry.