Day 2: Grand Kids Visit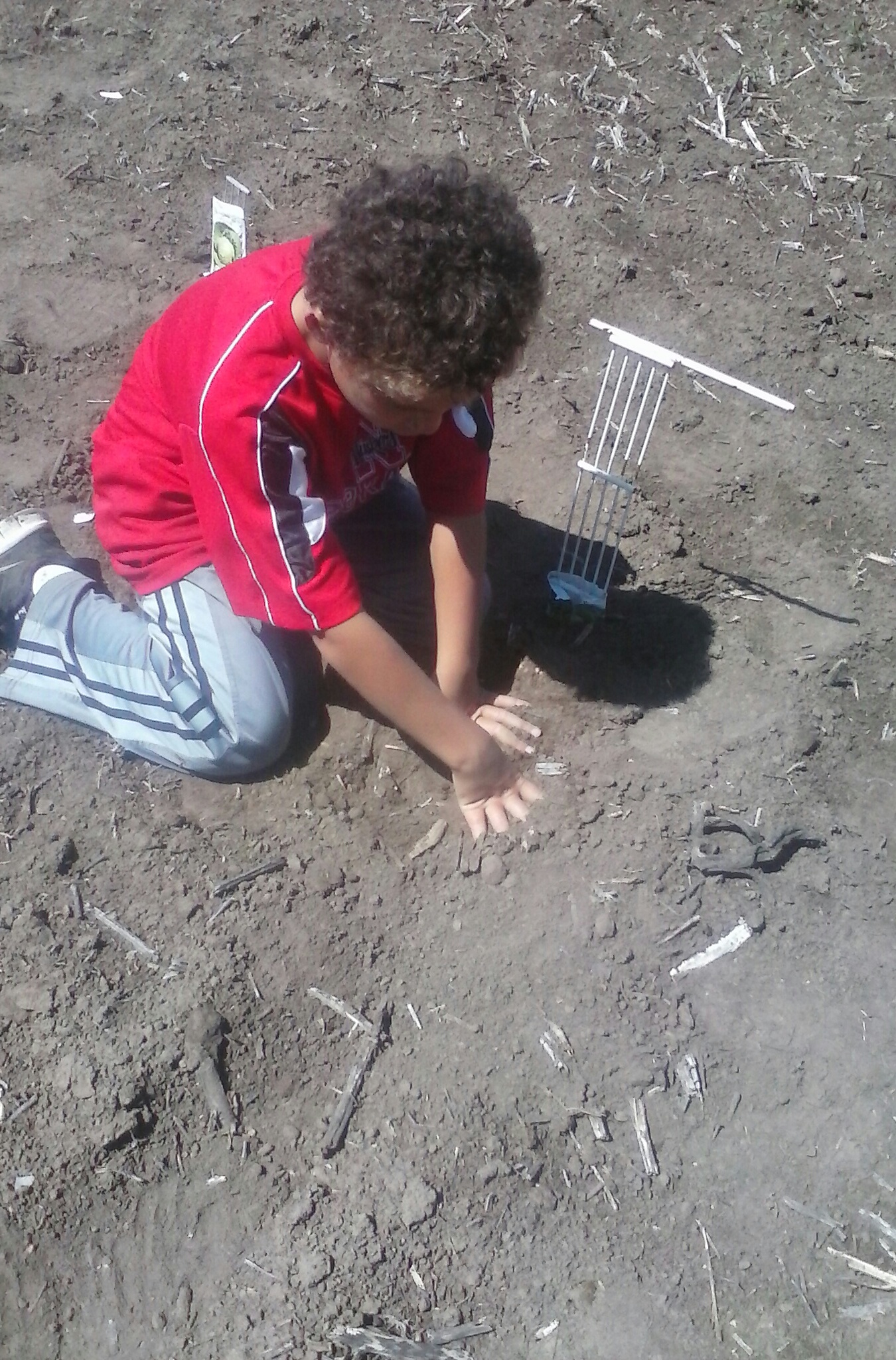 United States
May 23, 2016 4:00pm CST
So today is Day 2 of the grand kids visiting. I forgot how young children are asking "why?" pretty much about anything and everything. Also forgot about the sibling telling on each other....oh my!! But on a good note, I did get my grandson to go outside today! We (grandson, grand planted 3 rows and that was about all the patience grandma had!!

I don't know how women decide to have children in their late 40's and even in their 50's...my patience is running thin!!

6 responses

• Chile
24 May 16
I´m so glad that your grandson left his tablet for a while

My youngest daughter had her last daughter when she was almost 50. She came to ask me what I thought abnout her having a baby. I told her what I thought, but then she ran to her home to get herself pregnant. No comments, I say, although I adore Sofía.

• El Segundo, California
24 May 16
like the old men says, "been there done that" so we should understand their situation.


• Boise, Idaho
24 May 16
I am helping my daughter raise the last of the grand kids. I have two great grand kids that I don't see very often. I remember how it was when they were quite young though. Pictures and looking back will be nice when you get there.

• United States
23 May 16
I don't know how either and made it clear I closed shop. I am 46 way too old.