Green Tea: Not Everything Good at all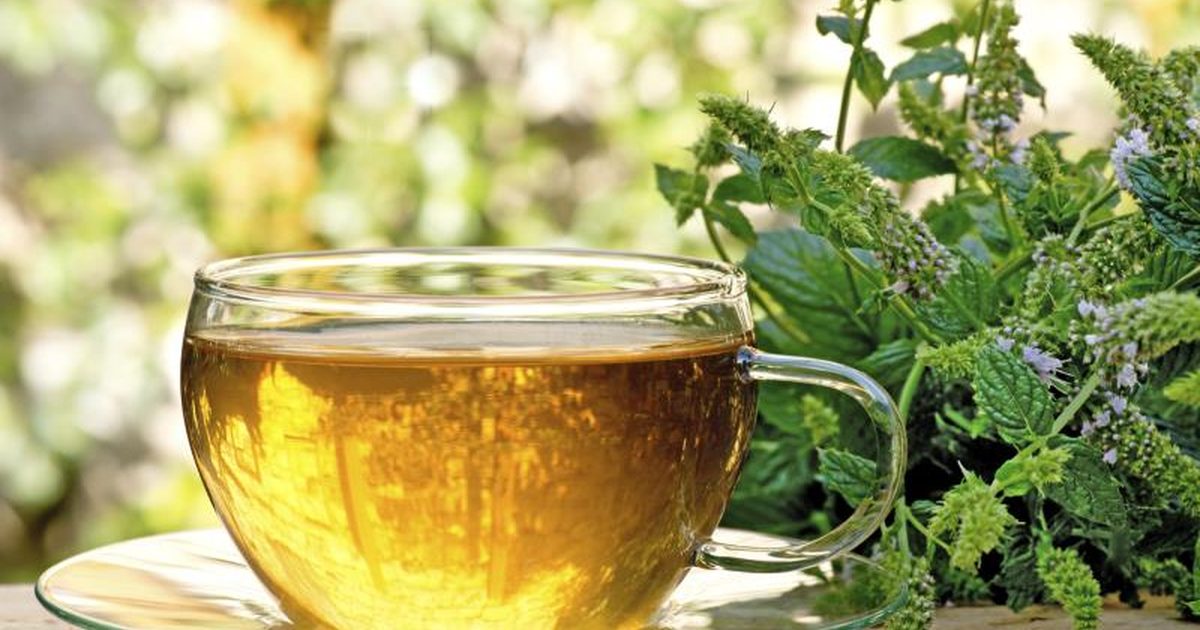 Hyderabad, India
May 24, 2016 12:00am CST
Green tea has been promoted as the healthiest beverage of all. But, it can not be a tool for the multifunctional problem. It is neither a Nectar nor One solution for many health problems. It has got its own negativities. It leads to a digestive problem as it does put to the fermentation process and as such the tannins present are not removed that causes nausea and constipation. Adding some milk may reduce this problem. Green tea contains antioxidants - Catechins which block the absorption of iron from Food. this hinders the formation of red blood cells. This leads to Anaemia. Green tea contains caffeine like tea or coffee. Excess consumption leads to insomnia like tendencies Caffeine present in the green tea weakens bones.All the caffeine, catechin, and Tannin individually increase the risk of miscarriage during pregnancy.
6 responses

• India
24 May 16
honestly an eye opener for me



• India
24 May 16
every tea contains Caffeine. But taking green tea more times a day has many negative impacts. Taking more green tea may make anemia worse, anxiety disorders, Bleeding disorders, diabetes,diarrhea, high bp, irritable bowel syndrome,liver disease,weak bones.

• Philippines
24 May 16
but antioxidants are bad when excessive usage, antioxidants to good to our body

• Philippines
24 May 16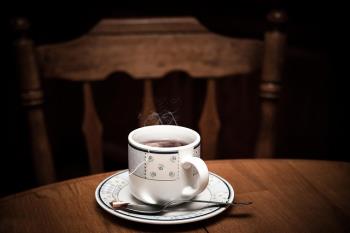 Hi Shiva! I actually like green tea. However, I think that everything should be taken in moderation. I usually drink green tea for healthier digestion. It is occasionally though, only when I had heavy meals during the day. I also drink just one cup, just before I go to sleep. I loved it even more when my husband made tea for me and added a mint leaf into my tea. It was heavenly.

• Hyderabad, India
25 May 16
Yes. you said rightly. Everything should be in limit. I thought that Green Tea is the best. But after reading an article I could realize the side effect. Of course, everything has got both advantages and disadvantages. Everything should be taken in limits only.

• Saint Lucia
24 Mar
So all this green tea I have been drinking is the reason I am ill? Wow I will stop drinking green tea.