Supervisor compete with her subordinate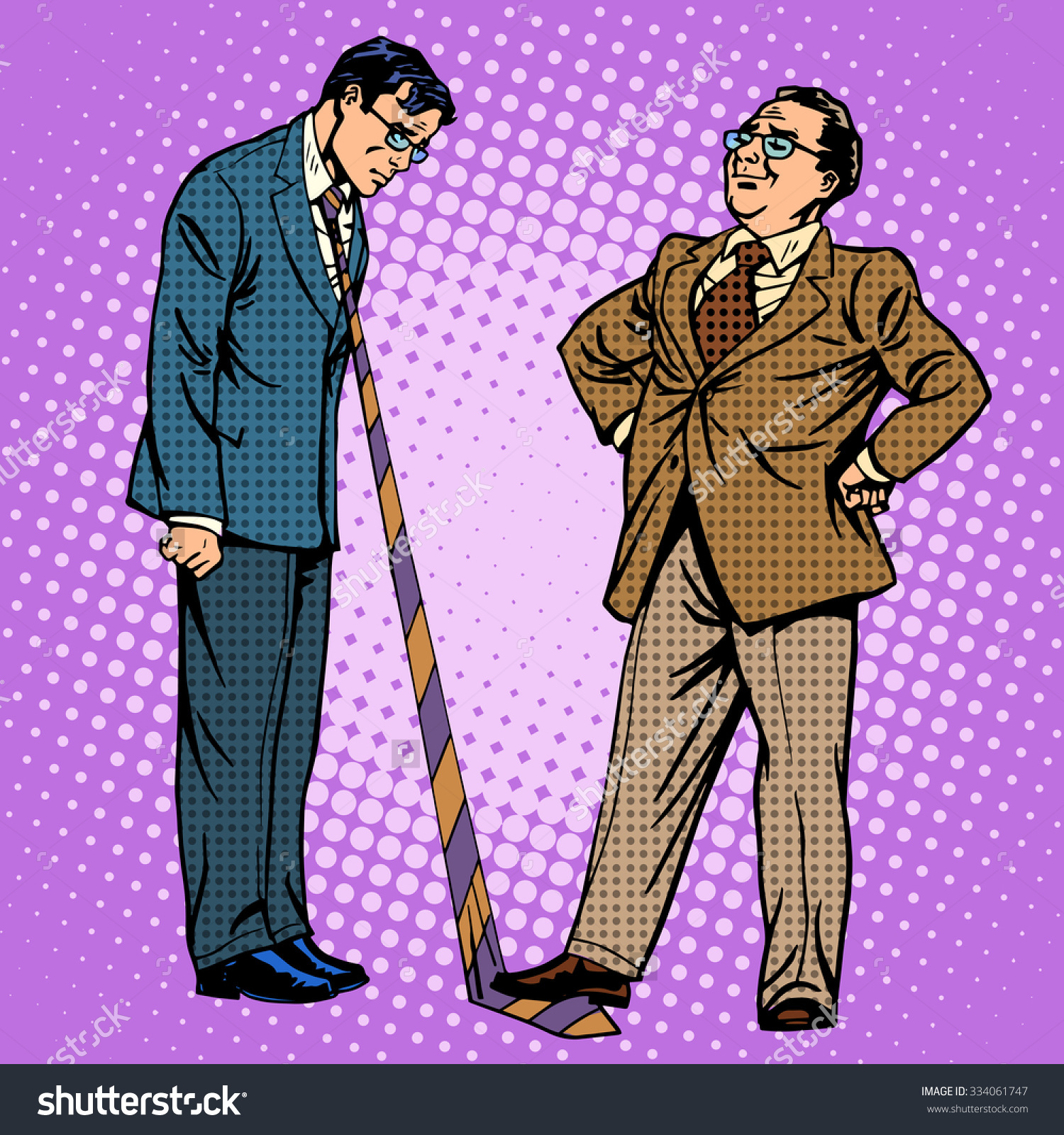 May 24, 2016 3:27am CST
Have you ever encountered a supervisor who competes with her own people? A supervisor who will put you down instead of bringing you up? Will me, I definitely have experienced it. Working in an IT Company and having a supervisor who always wanted to be in a lime light can really drain your energy to the fullest. My supervisor is one like of it. She loves to gain all the attention, all the praises and everything. We on the other hand as her subordinates do everything she ask us to do even if its here duty. There are instances that our managers notice the work and effort we exerted, she will immediately claim it as her own and will do her best to put you down. Since she is nearer or more close to them, usually she succeeded. With this kind of environment, how can you survive? What will you do?
1 response

• Philippines
24 May 16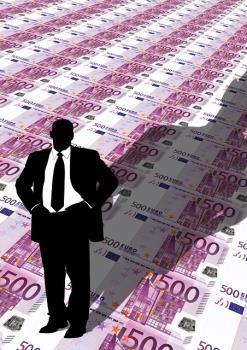 Hi! I don't really remember having such superior. My current boss is just the opposite. He gives credit where credit is due. He also encourages creativity and professional growth. Some people even complain that he is too kind that is why people take advantage of him. However, I personally think that he is a great boss and I hope that he will stay with us longer but it's now only about two years until his force retirement. :(

•
25 May 16
Your lucky to have him as your boss. She on the other hand talks really convincing. You wouldn't know that she's planning on something to you. We already have 3 employees who resigned partly because of her. She's very good in manipulating people.

• Philippines
25 May 16
@ahann_coy
I am. That's a very dangerous combination of skills - persuasion and manipulation. I just hope she realizes her mistakes before it's too late.

•
25 May 16
@nanayangel
We really do hope as well. It's not healthy within her self as well as the company and other people. But I guess there are really people who loves to see the downfall of their likes.