USB fan is the most convenient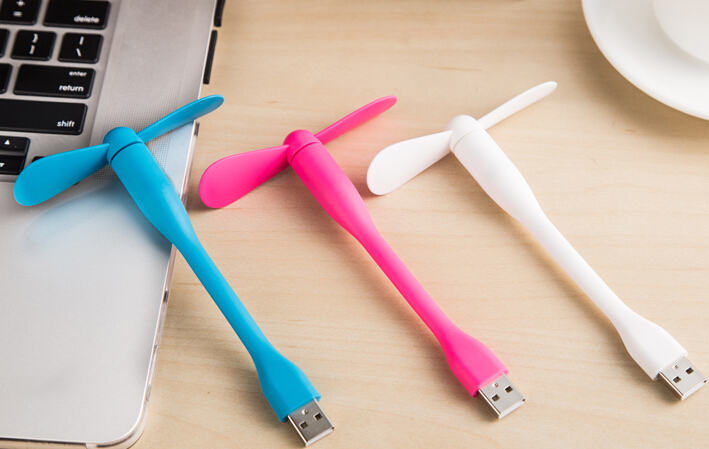 Guangzhou, China
May 24, 2016 4:07am CST
As the summer is coming and the weather becomes hot. There are more portable fans to sell. But I think the USB fan is the most convenient one. I have it already. Since I will bring a power bank when I go out since I am afraid my mobile phone needs to charge when the battery is low. So whenever I feel hot, I just input the USB fan to the power bank and then it will cool me down. And even if I turn it on for a whole day, it will not use more battery anyway. That's so portable and convenient.
6 responses


• Philippines
24 May 16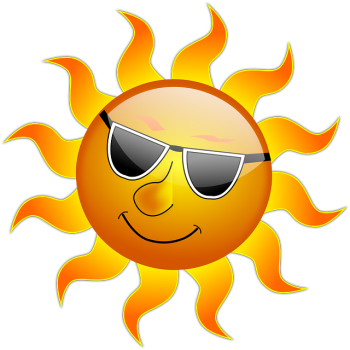 Hi! My sister has one and I must say that it really comes in handy. I remember borrowing it from her during the Parent-Teacher meeting, while we were watching a basketball game in the gym, when we were waiting for Senior High School enrollees, and so on. She was generous enough to share it with me. It is the ultimate gadget or accessory for the summer season.She usually plugs her USB fan to her mobile phone. However, there are times when she uses her powerbank too, just like you.

• Philippines
24 May 16
@youless
Well, summer's almost over and they say that the rainy season is coming so next summer, probably.

• Guangzhou, China
24 May 16
@nanayangel
Oh, but the summer is just coming here. It will be over after some months later


• Boise, Idaho
24 May 16
That is a cute idea. Does it really cool things down?

• Boise, Idaho
24 May 16
@youless
...That is cool. Wonder who thought that one up.


• Philippines
24 May 16
Really someone using this? Haaah just kidding.. I always saw this at some malls but I never tried to purchase this because it seems awkward to walk or ride jeep with this, anyway I wish I can see somebody will use this.