Forgot this place

9 responses


• India
24 May 16
I got a message in facebook about this site and i was happy because i don't have any work on hand that time and you all know we all love mylot from the begining, though they stopped payment and kept it as a social media i used to get mails and information about it, so i used to peep into the site on and on because of the friends attachment.

• United States
7 Jun 16
Well nice to see you
@rebeccaelaine
back, keep writing and interacting cause it a really great place to learn, teach, giggle and cry !


• Philippines
24 May 16
I have been off also here for almost three months after my laptop was borrowed.Just got back the other day so good for us to be here again.

• United States
24 May 16
Curious...it wasn't from either Sadser or Mikiko was it? Welcome back, we're all hanging out having fun.


• Philippines
24 May 16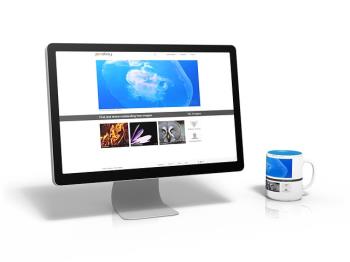 Hi Rebecca! The very same thing happened to me. I stopped being active here when Mylot stopped paying but it turned out that they started paying again a few years ago. I wish I have known sooner. Anyway, thanks to the person who sent me a private message telling me about another site. Now, I am active on Mylot again. Welcome back to us!