Another Poetry Challenge is making a little poet out of me!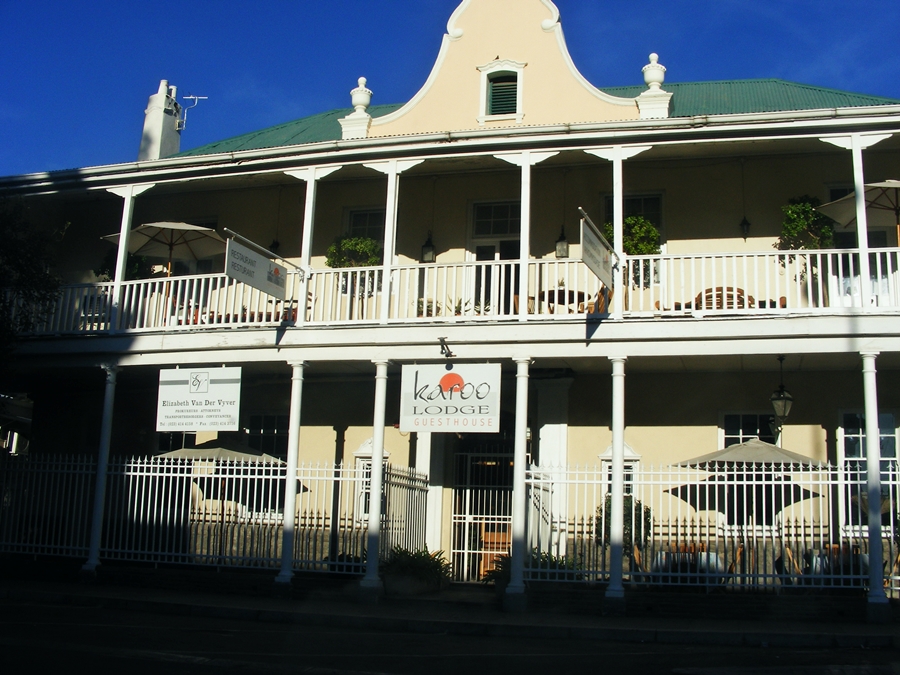 South Africa
May 24, 2016 4:41am CST
The words for this challenge are: mom(or mother or mama or whatever), dad (or father, or daddy or whatever), family, secret, blood. Blood is thicker than water, so I am told. By Mother and by father, the secret doth hold. The crux of the matter, family is gold! @Jessicalynnt is the inspiration behind all these words and challenges.
4 responses

• Centralia, Missouri
24 May 16
yay another entry! Very lovely poem!



• United States
24 May 16
Hey you did better than I could have

This is a pretty neat challenge though and would be a lot of fun to try and would probably give us all a laugh