Glimmer of Light on a Cloudy Day.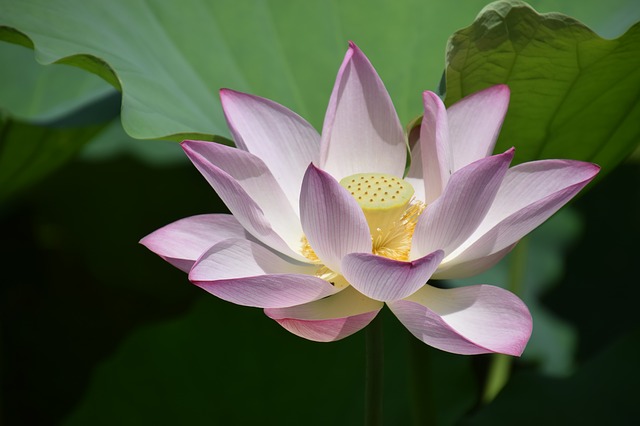 United States
May 24, 2016 4:20pm CST
Being bored, I decided to look through the old service orders for the car I just bought. The name at the top of all orders was the same. Her name was Terri Priest. She was born in 1928 and passed in 2014. She was also a well known local artist to Massachusetts. This proved that yes, it was owned by one little old lady. Some later orders were in the name of her son. (confirmed). When I googled her name I was surprised that she was at the top of the list, and that we shared a love of art. I am an artist as well, though not well known. It explains the strange kinship I feel while driving the car. Her obituary was hard to bring up on the computer because it was almost 2 years ago that she passed. There was actually a summary on Wikipedia about her. The link below is to the Wikipedia article should you decide to read it. https://en.wikipedia.org/wiki/Terri_Priest
7 responses

• United States
25 May 16
It was born to be yours at this point in time!

• Green Bay, Wisconsin
26 May 16
Interesting information you found about the previous owner of your car.

• Bunbury, Australia
26 May 16
How interesting is that? And how lovely that you feel a kinship with this artist when you are driving the car.


• United States
25 May 16
I think you were meant to have this particular car.

• United States
24 May 16
Never heard of this one.I will look this up.always interest in artist