how much i can earn in mylot for starting new discussion

India
May 25, 2016 1:03am CST
hello, i am not new on mylot, but i am confused and not sure that how much i earn money in mylot by starting new discussion . some day before i start one discussion and it's give me very low amount is just about $0.003. it's too low... but i am satisfied that my discussion is not so much words ... i want to know how much word require to get some good money for discussion ...
5 responses

• Philippines
25 May 16
although mylot has no minimum or maximum number of characters or words per post, it's better to submit something with some substance so people can relate and respond to it. make it descriptive, detailed and add your opinion. it's the same way when you respond to other people's post. try to say more, instead of just 2 words. at mylot we earn from what we receive - the likes, reads/views, responses and comments on what we post. our posts means our own discussion, our responses, comments on our own discussions and other people's discussions.

• Bangalore, India
25 May 16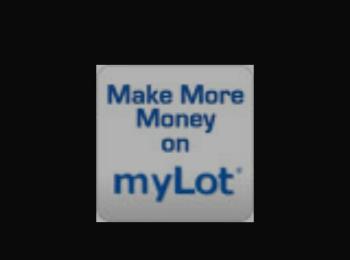 Friend we received cents according to our discussion how much interactive is our discussion. Words not matters a lot may be you posting 1000 words discussion or not getting a single reply all is waste. Try to make your discussion more interactive and also upload images with your discussion.

• Cambridge, England
25 May 16
Nothing! You DON'T earn anything for what you post. You only earn anything when people interact with your posts - discussions, responses or comments. It is up to you to follow the Guidelines and to post good discussions, responses and comments which people will want to interact with.

• Philippines
25 May 16
You make money from the comments to your discussion by other members. If no one comments or like your post, you don't make a single cent. Interaction through commenting/ liking the posts of others would encourage others to do likewise with your postings.

• Philippines
25 May 16
It's depends on how many interact to your post, you didnt get paid because you post, but you get paid every interaction to your post, the more response and views to your page, the more earning you can make