In life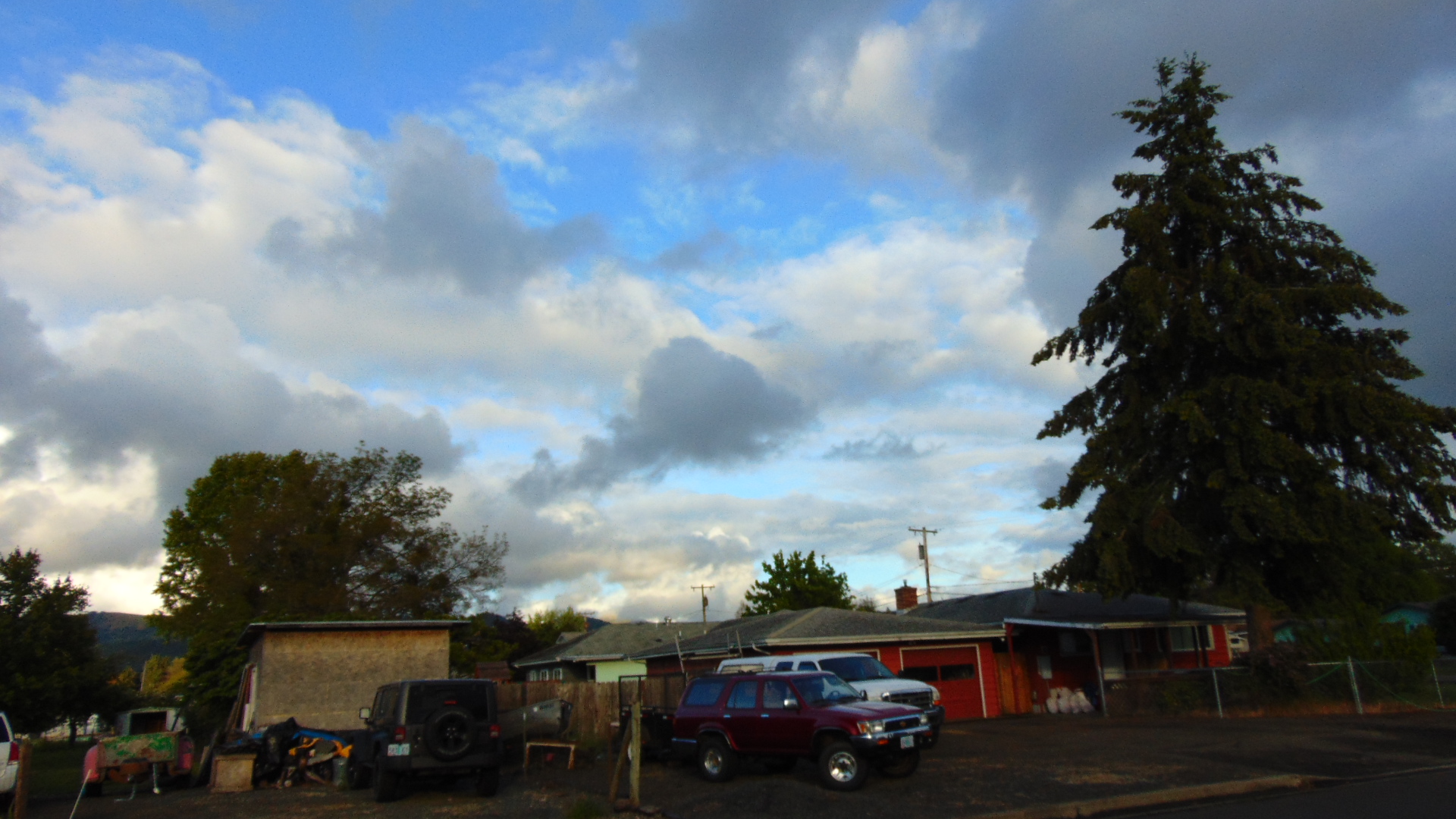 Roseburg, Oregon
May 26, 2016 12:39am CST
Did you do what you wanted to do with your life. Did you do the type of job that you wanted to do. Were you happy with the way your life turned out. Did you meet that special someone to spend your life with. Did you get what you wanted out of your life. I am happy with the life that I have had. I retired at sixty one and so far I am very happy. How about you.
9 responses


• Roseburg, Oregon
26 May 16
I did not always have everting I wanted but I am happy with what I now have.

• India
26 May 16
@Pankhini
Please don't use text speak. Write complete words. You may get reported for not adhering to the guidelines.


• Banks, Oregon
26 May 16
I am pretty happy too and, look forward to the future.

• Roseburg, Oregon
26 May 16
I hope you have a good future.


• Green Bay, Wisconsin
26 May 16
I can't say yes to all of those questions, because I didn't get the job I wanted. However, I am happy with the way my life turned out.

• United States
26 May 16
Waiting to retire in seven years and have met my love. Not always happy with the industry I have worked in off and on for over 30 years.


• India
26 May 16
I am happy but I still have to achieve what I really wanted to do. I have given my 100 % at what I worked for. Now I am trying to work for what I have wanted for long.

• United States
26 May 16
I was divorced for 16, met my 'husband' and had not thoughts of marriage, but what the heck! Our plan was to move south and quit working - we did that when I was 53 and have never looked back. We are more financially stable now than when we lived up north and spent way way too much money in taxes and services. I am exactly where I wanted to be.

• Nigeria
26 May 16
That's great, I'm happy for you. Is not every body got the opportunity to become what they wanted to be