Who Are You?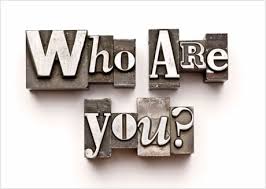 4 responses

• Philippines
20 Jun 16
I do sometimes ask that question. And I don't even have the answer.


•
20 Jun 16
Everyone is a very unique person and you are yourself only. Why you are created and the purpose of your life ? If you can't find it , you seem puzzle in life. I am created by my creator, the purpose is to recognize Him and abide by His Law. Follow His light.

• Philippines
20 Jun 16
@Chungshop
Well, sometimes I am confused. I still question of my purpose.

•
20 Jun 16

• Philippines
26 May 16
Who am I? Who I will be? Those are questions on my mind that up to this moment still blank.. Im still looking for the answer.. I wish ill be good in my future


• Serbia
26 May 16
People didn't asked me that question, but I ask myself many times. Still don't know the right answer. It is not very simple to answer that question.

•
26 May 16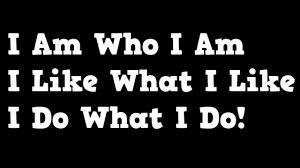 Yes I still wonder who am I , very difficult to answer, thats why I post !