Game playing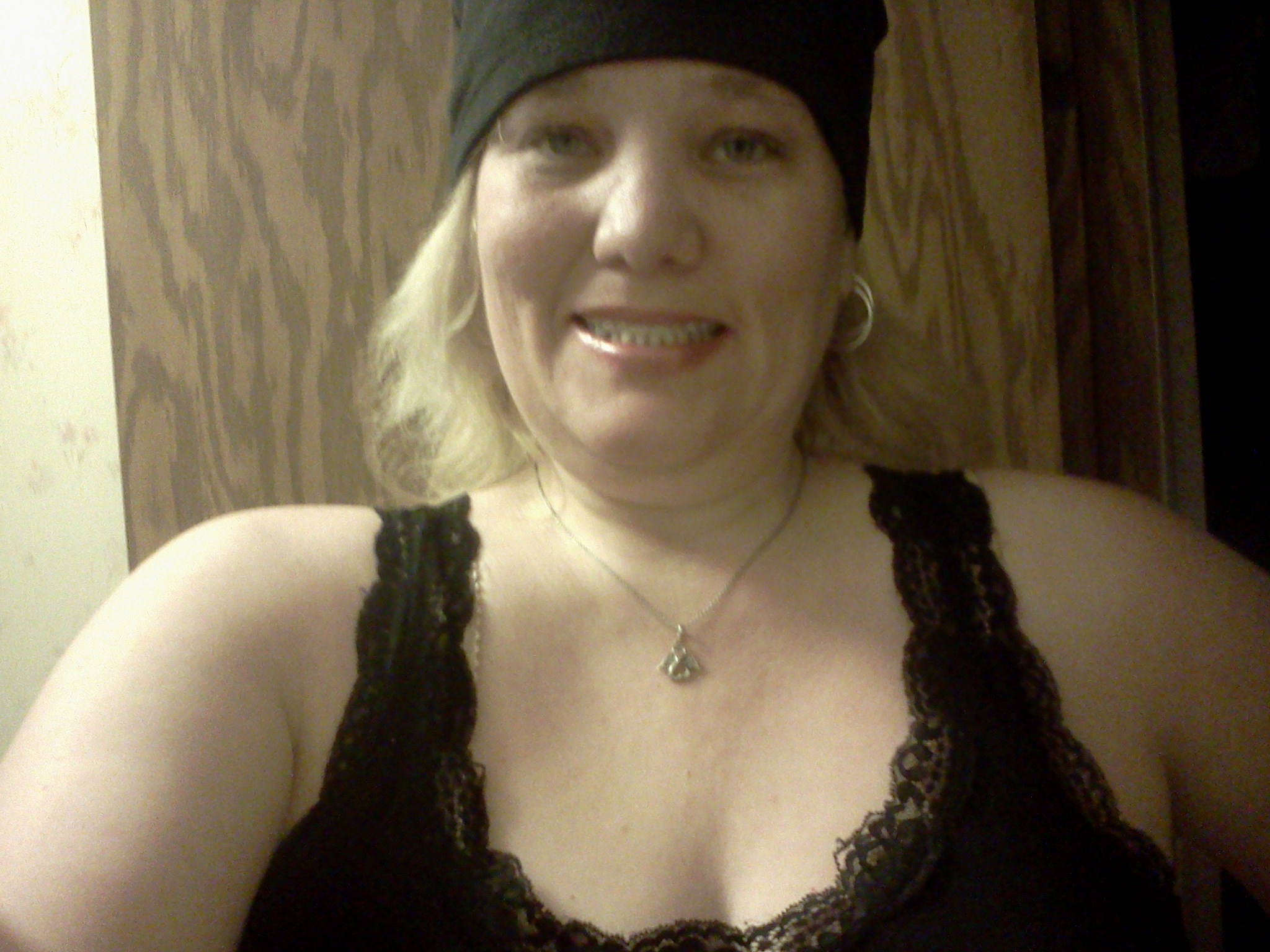 Onaway, Michigan
May 26, 2016 6:39pm CST
The other night I was playing Tiger Woods golf with my boyfriend out in our garage winning all the way to the last hole and on the last hole messed up and lost the game.I like messing with him when I win him at something because when he wins he brags it up the rest of the night. After we played or golf game we played Mario kart and who won me. So I bragged to him I won hahaha lol. Does anybody have a favorite game they play either as a family or with just their spouse or boyfriend?
2 responses


• Onaway, Michigan
28 May 16
Hope you get one you like and find a good deal on it.Me and my boyfriend was kind of bummed we get a 48" and then after we got it the next size up when on sale but it was pass the time so we couldn't take the one we had back.

• Sturgis, Michigan
29 May 16
@Tina30219
We had two payments left with rent a center on the last one we had, which we might go ahead and get again. But I really don't want to spend the money

• Onaway, Michigan
30 May 16
@polyxena
Right totally understand on that. Do they still pick up where you left off at as far as payments on it or has it been to long? I know they use to do this.



• Onaway, Michigan
27 May 16
That stinks. I got one so I could use it for exercise because it has A game that has exercises on it and you can get like a stepper they use for step aerobics.