Commitments!!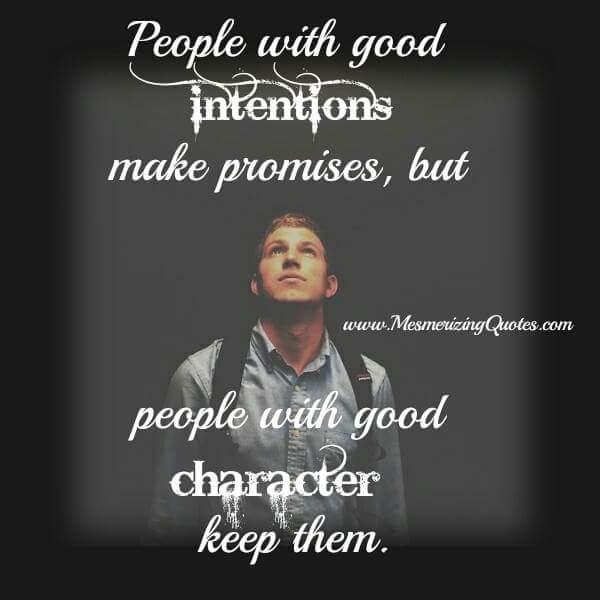 New Delhi, India
May 27, 2016 8:36am CST
We people make so many commitments in our day to day lives with our dear ones.Many of us are able to keep them intact forever but some of us don't.The reasons for the breakage of these commitments can be any,like may be you don't feel that those people are trustworthy or you feel like you have made a commitment just for the sake of making it virtually or any other XYZ reason. I'm someone who believes in not just making the commitments but I keep them always.My words and actions go hand in hand.If I have said something I'll never step back from it ever. What about you ? Do you people keep the commitments or are not able to keep them?
2 responses


• Philippines
26 Jun 16
I don't commit if I can't deliver. Simple as that.