I made it!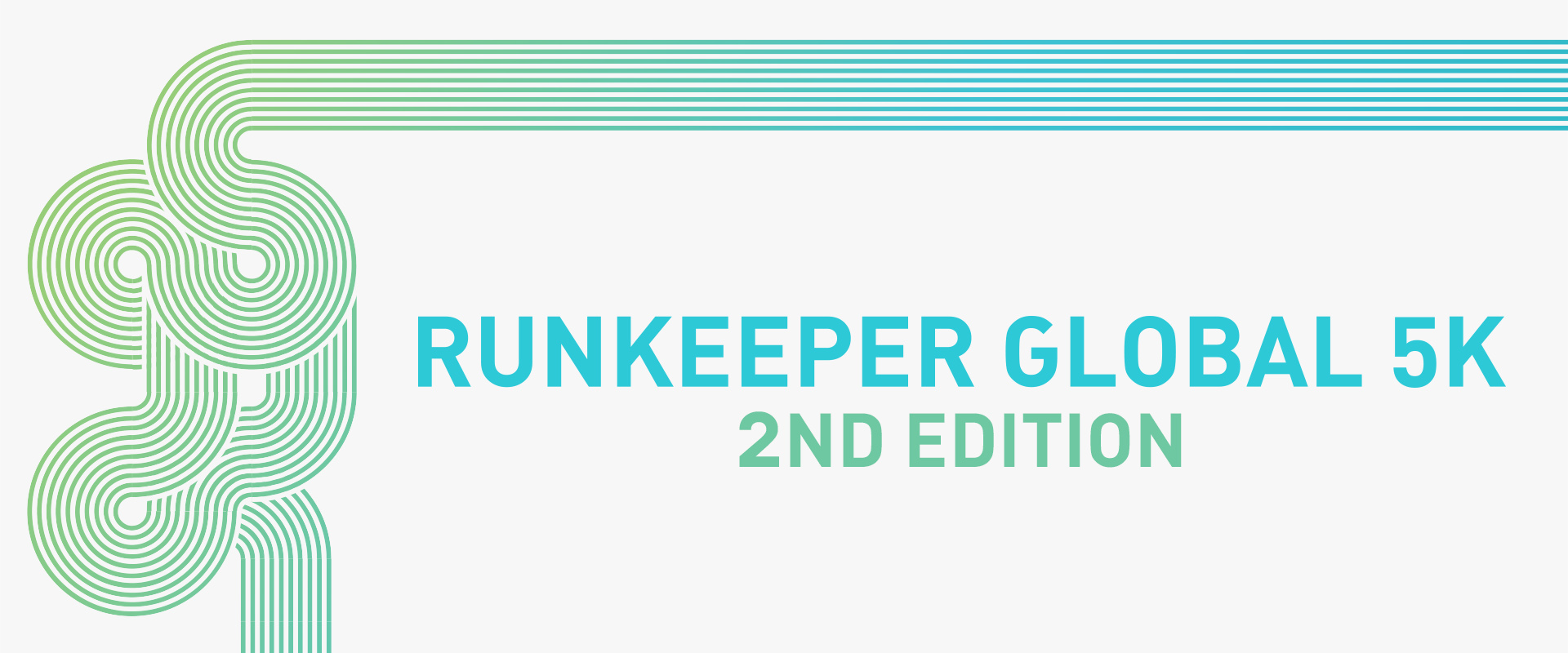 Philippines
May 27, 2016 6:19pm CST
It was raining when I woke up at 4AM. I got dismayed because I was about to participate in the Runkeeper Global 5K 2nd Edition Challenge today since I registered to join it a few weeks ago. However, at 5, the drizzle had stopped so my wife and I took the chance to do our morning walk at the ovals. When I entered the oval grounds, there were only 3 or 4 of us on the tracks. Probably the others did not come because of the rain. Despite the gloomy skies, the rain did not come back and I was able to finish 5.09 KM in 48.52 minutes, averaging 9.36 minutes per kilometer. I'm happy I made it! When I arrived home and opened my email, I got a message from Runkeeper congratulating me for finishing the challenge. They will send the results by the end of next week. I won't mind where I stand in the results. I'm happy enough that I made it LOL!
6 responses


• Philippines
28 May 16
I'm just happy that you were able to do it. Now, when are you going to run towards me?

• Philippines
28 May 16
Is that the song "Run to you" ? LOL! I'm gonna fly towards you LOL!

• Philippines
28 May 16

• Philippines
28 May 16



• Philippines
28 May 16
Hehehe! It's my goal every time I do my walking at the ovals to have an average of no more than 10 minutes a kilometer :)

• New Zealand
28 May 16
@sunrisefan

I used to be able to do that, I seem to be slowing down with age!

• Philippines
28 May 16
@valmnz
No one is excused from going that way, Ms. Val, hahaha! It must be your dinner time now. Enjoy your dinner, Ms. Val



• Philippines
28 May 16
Congratulations for hitting your target! It really feels good when we accomplished something. I hope you can accomplish more in the near future. Stay strong and healthy!


• Philippines
28 May 16
Thanks! You should join the 3rd edition. Download Runkeeper on your phone and walk or run with the rest of the world on the 3rd Edition :)

• United States
27 May 16
That's great that the drizzle stopped and you made it to the tracks!


• Philippines
28 May 16
Yes, Ms. Michelle :) Thanks.