A funny thing about GM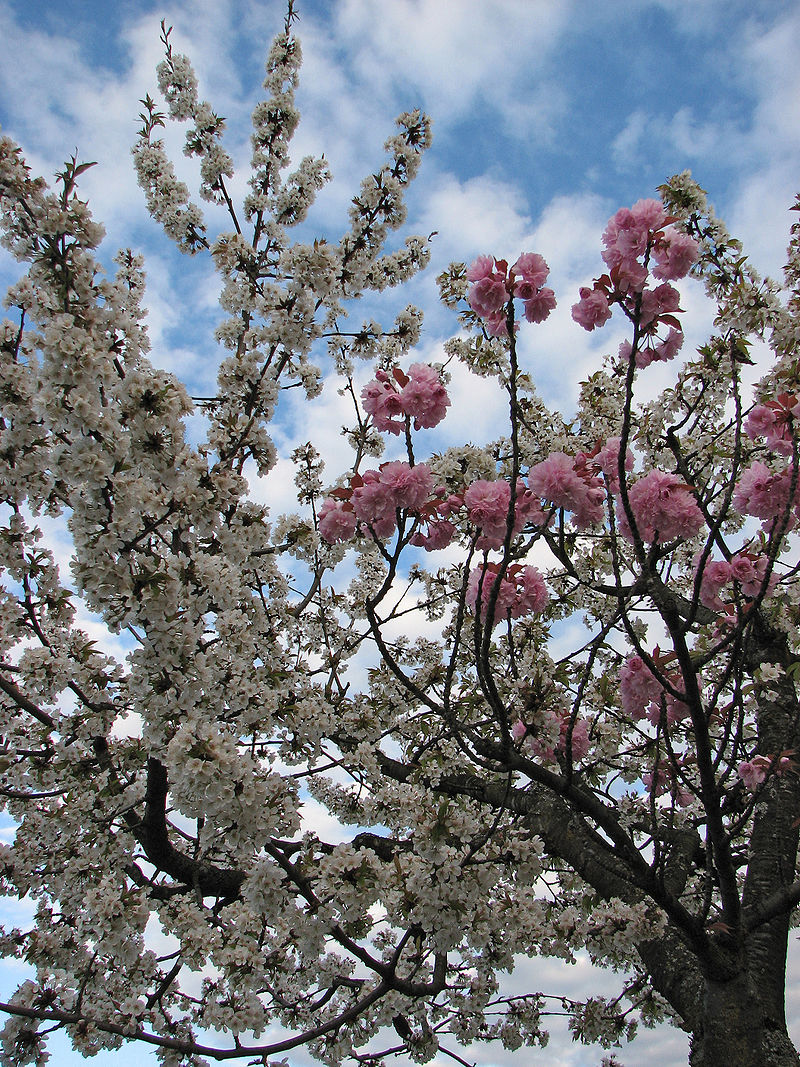 Kingston, Jamaica
May 28, 2016 8:16pm CST
The other day, waiting for an interminable time, I wound up reading something about some ancient grafting of plants and growing this with that...I really can't recall because I was only trying to avoid absolute boredom. Later on, someone was talking about Genetically Modified foods...and describing something that is happening today which is very similair to what I had read happening a thousand years ago. It makes me ponder if we aren't becoming terrified of something which really isn't all that exciting.
3 responses

• France
29 May 16
There is a difference between selecting trees/plants/animals to produce new species, and it might take centuries (for example, searchers think that it took about 600 years to get a "domesticated" olive tree able to produce oil from wild olive trees), and to play the sorcerer's apprentice by introducing genes of a different species in another one, to obtain immediately a result. I cannot believe that a GM corn able to kill bugs is still a safe corn for humans... Nobody would eat a plant killing bugs in nature, they are all toxic. What would make a GM safe ? We need to have more insight and studies on any GMO before eating it... When I see a serious study done in France for 3 millions Euros "retracted" later by the journal "Food and Chemical Toxicology" because of various pressures, I think that there is a problem somewhere with information about GMO in your country.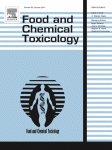 Screen reader users, click here to load entire articleThis page uses JavaScript to progressively load the article content as a user scrolls. Screen reader users, click the load entire article button to bypass dynamically loaded article content. Please note


• Dallas, Texas
29 May 16
@tallawah
I do not think Genetically Modified Organisms are all that viable:

Is it true that seeds from GMOs dont reproduce well so the farmer has to continue buying new seeds from the manufacturer?

• France
29 May 16
@lookatdesktop
Good article. One of the goals is indeed to force farmers to buy seeds, and they are forced to do it now in Europe, or to pay a tax to use their own seeds

.


• Bunbury, Australia
29 May 16
Grafting is a bit different to GM though. My uncle had five different stone fruits growing on the one tree. He had grafted the different ones onto one tree.

• Bunbury, Australia
29 May 16
@tallawah
I didn't think grafting worked like that. I thought each branch kept its own 'identity' unless there are different ways of grafting.


• Dallas, Texas
29 May 16
I would like to be able to graft a tomato with a jalapeno.

• Dallas, Texas
29 May 16
@tallawah
Maybe one of these days. lol In the meantime you can slice up some jalapenos with your next BLTP sandwich. bacon, lettuce, tomato & peppers.

• Kingston, Jamaica
30 May 16