True friendship is a blessing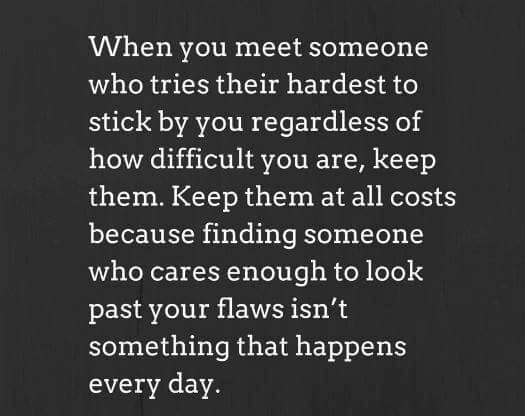 New Delhi, India
May 29, 2016 7:24am CST
I have today met my best friend.We people are friends from about 2 years and now it's like we share so much about our day to day happenings and so much about what we feel towards something or someone or anything for that matter that the bond has become much stronger now.We have faced situations when there were fights but our friendship and the bond we people share is much stronger than those fights.That's the main reason may be we people have such connectivity.I'm blessed to have such a friend in my life. Friendship is nice but it becomes beautiful when it is completely pure,has mutual acceptance , respect and is unbiased. What do you feel?
10 responses

•
29 May 16
Having a friend like you got is awesome because then you feel a sense of security that there is someone out there who won't judge you for how you are and what you do :D

•
30 May 16
Yeah, its like transparency of feelings that is flowing between you and your friend :)

• India
29 May 16
When i speak with my friends there i find some relaxations. Now am completed college .so i miss my friends their laughs .




• Delhi, India
29 May 16
I also met my friend this weekend after 6 months or so. And it felt like we were never apart! Distance does make one heart grow fonder!

•
29 May 16
every true friend we have is gold.

• Toccoa, Georgia
29 May 16
That is great that you have that one true friend.

• Green Bay, Wisconsin
29 May 16
Everyone should have at least one friend like that.