Why does a balloon will always attract to a kid ?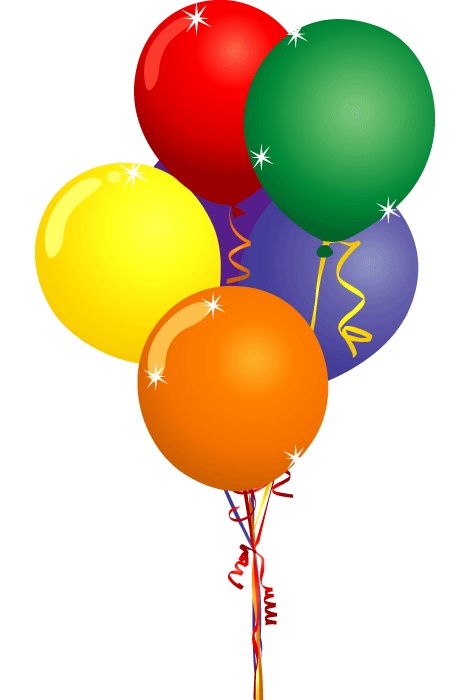 Hong Kong
May 29, 2016 10:49am CST
Frankly speaking , I really don't know. That's why I need to ask you ? Perhaps it is coloful. Perhaps it is something always flowing in the air. Perhaps it is a good feeling to get a balloon to hold it on his or her hands. What do you think ? Share with us ?

6 responses

• United States
29 May 16
I still love balloons til this day. They're pretty.

• United States
29 May 16
@wildlittlefan
I bought my mom Mother's Day balloons and they're still floating!

•
10 May
@wildlittlefan
I find that to be an interesting question. Maybe kids are very curious and wonder how the balloons hold all that air for a long time and stay till someone pops it and then wonder why did the person or whoever do that.

• Philippines
30 May 16
Well, am still attracted to balloons not just because of its colors but the idea that it floats in the air. I look forward to things that go high and we are conditioned of going up means hope , improvement , positive etc.

• United States
29 May 16
Balloons are not long-lasting, are not played with often, and not seen every day when out and about. They are kind of like a surprise when seen. Also, to kids, balloons mean "party!"

• Philippines
29 May 16
Man has always been fascinated by flight, i use to tie a very long string to my ballon and send it of like a kite till the string gets too long and heavy and brings the ballon back to the ground