All Night Long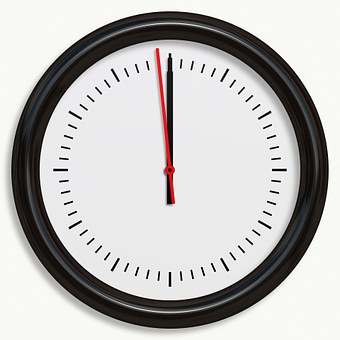 United States
May 30, 2016 3:30am CST
Can't sleep. I went to bed quite some time ago and did the tossing and turning. Then realized that tomorrow (today) is a holiday and I didn't have to get up early. So I got back up and finished a book I was reading. Still wasn't tired and since my knee was hurting pretty badly, I got something to drink, a snack to eat since I can't take pain meds on an empty stomach and got a pain pill down. So now I'm waiting for the pain to lessen and for my eyes to get sleepy enough to go back to bed. here's hoping I won't have a long wait... -Claudia- image from pixabay
10 responses

• United States
30 May 16
Do the pain pills help you sleep? That would have killed two birds with one stone if so. I hate when I can't sleep. Usually its caused by being worried about something and my head won't shut off to let me rest. Usually reading tires me out so I can fall asleep. What book is it you were reading?

• United States
31 May 16
Sometimes the pain pills do help me sleep but not always. I really haven't found anything that works for me all the time yet. I was reading "One Shot" by Lee Child. It's a Jack Reacher novel and it was very good. Now I've begun a Patricia Cornwell novel. It follows on the heels of a book I read recently so since it picked up where the last one left off, I'm right into it immediately!


• United States
30 May 16
I'm beginning to get really sleepy now. I'll be heading offline shortly. Thanks!

• Banks, Oregon
30 May 16
Hope you are able to get some sleep soon. I am just mylotting and watching golden girls.

• United States
30 May 16
I was watching Golden Girls earlier! lol I think I'll be able to sleep in a little while. Heck, it's only 5am here! lol

• United States
30 May 16
Prayers you can get some rest. We are not doing anything much today, we're both tired ourselves. I see a nap in our future. Hope your knee feels better. Have a blessed day

• United States
30 May 16
I hope that you finally got to sleep. I hate it when I have a hard time falling asleep.

• United States
30 May 16
Hope that you were able to get a few more hours of sleep in.


• Bunbury, Australia
30 May 16
Glad you don't have to get up early and hope your pain eases soon. You've had a lot on lately so I guess it will take a bit of a toll on your body.