How do you feel about those dating websites in the internet ?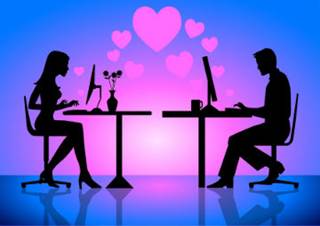 Hong Kong
May 30, 2016 6:59am CST
Dating websites are good business for many people who open such a business since it requires the members to pay for membership fee because it is membership based business. However, I wonder hwy would so many people wanted to risk their personal profile to get to know someone they have never met before. It can be the need of the other half or sick of be single, or some other reasons as well. But I really don't think it is good way to meet somebody like that. It is just not safe at all and so many scam will happen with such participation. That's my opinion ? What about you ? Share with us ?
6 responses

• Philippines
30 May 16
There are a lot of free dating websites were people join the most. They're lonely and they need someone to talk to. But I don't like that kind of meeting people either but I understand those who have tried it and became successful in meeting someone.

• Hong Kong
30 May 16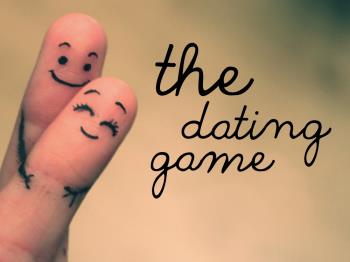 Yes, loneliness can be a major factor and some websites are free as well. However, meeting someone like this is just so risky and anyone can be from ISIS as well in today's internet world.So, it is still dangerous to meet someone like this.


• Philippines
30 May 16
@wildlittlefan
but they sure know what they're doing coz most people who join this site are all matured enough to decipher fraud. They know the risk and they know well enough the consequences. They have their own gauge to test who's dangerous or not. Worrying won't get them a partner.

• United States
15 Jun 16
I have never used one and never will.

• Hong Kong
16 Jun 16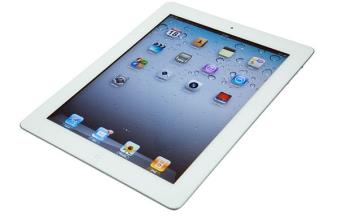 Yes, don't use any of them is always a good decision.

Have some reward again.



• Hong Kong
30 May 16

Yes, I think it is more safe to meet people in mylot because 1. you don't have to pay for your sign up and mylot will pay you in return.

2. You won't know who that person in mylot except where they came from the most ? 3. if you don't like anyone , you can just block that person. 4. You don't have to worry about anything in mylot because it is not a dating website.




•
30 May 16
its dangerous specially meeting someone who's stranger to you ..

• Hong Kong
30 May 16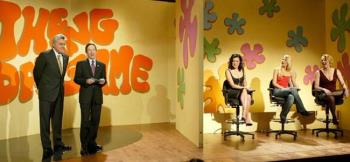 It is dangerous . It is just like the old dating game show on TV but now it is reality on internet, that's hwo I feel anyway.



• Hong Kong
21 Aug 16
What do you mean by varying levels of success ?


•
10 Jun 16
Dating websites are a box of chocolates, you never know what you'll get. That's neither positive nor negative, it's just how it is. If you were dating within your group of friends, or a group of people into some sport or activity, you normally get more from the same.