Dating Sites - What do people really do in dating sites?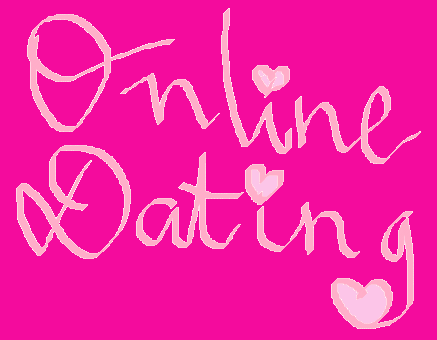 India
May 30, 2016 2:33pm CST
Anyone who uses internet would have come across advertisements related to dating sites. It is something very commonly displayed in most of the sites. I was wondering who would actually join such sites. If ever people join, what do they do? Do people flirt online or make friends or find their soulmates?
3 responses

• Daytona Beach, Florida
30 May 16
When it comes to a 'dating' site, it depends on the person who signs up. Most go online to look for people, because they're to shy to go out into the real world. With today's society being as it is, the digital age allows people to hide who they are. It's a way to protect yourself, or be whoever you can't be offline. Now there are a few good ones out there, and online dating does work for some people. A couple of my best friends found their husbands through online dating. Then there's the dark side as well. Some so-called 'dating' sites, or social sites, are just a playground for preditors looking for a casual hook up. They know what to say to lure people in, and use this for personal gain. If a site offers free dating, be careful. Sites like that have no way to verify the validy or age of its userbase. It's easy (by doing simple math), to lie about your age. Which in many counteries is illigal, but you can get away with it online, because without taking personal info (such as a credit card or ID card), to verify an age, it's almost impossible. So if you're considering online dating, be careful what site you chose, and use one that's secure and can varify who you are. Read each site's guidelines carefully, even if most of them seem the same.

• Daytona Beach, Florida
31 May 16
@padu19
That's very true, they can lead, or mislead people. It depends on who you are, and if you can keep a clear head online. That's the best you can do for yourself.

• United States
30 May 16
I think some people lonely and in need of a friendship or a relationship. Others are just curious and are experimenting the sites. I never used any though.

• United States
6 Jun 16
I've gone on several dates with people that I met online. In the end they all seemed to end quite poorly. I even have a stalker that I went out with over a year ago (that I met on a dating site) that won't leave me alone! Long story short I don't like dating sites because everyone I've ever met on them were obsessive and wanted to get married right away! I'm happy I don't need to worry about that anymore though because I have an amazing boyfriend right now and although we did meet online it wasn't through a dating website but through a game we played together online.