Just A Little Blog...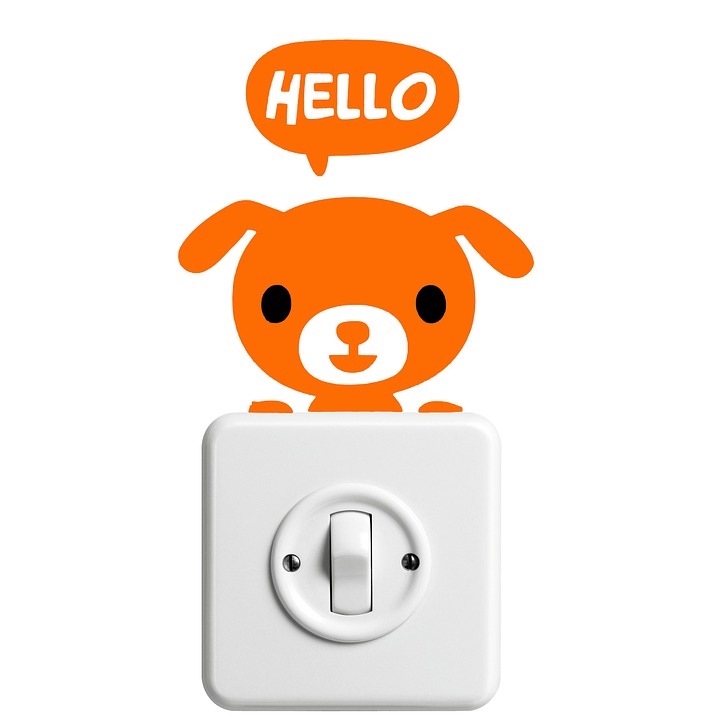 United States
May 30, 2016 3:27pm CST
First of all, Happy Memorial Day, and a big thank you for those who have served and sacrificed for us, and those who serve today. Thank you! This is probably going to be a short blogging post because I didn't do anything this weekend. I spent Saturday just relaxing and lounging around the house, which was a bit boring, but probably necessary after being active last weekend. Sunday was pretty much the same, but I also posted my WWE Raw pictures to Facebook. I had been putting it off because I was lazy and didn't want a bunch of notifications while I was trying to work. I went to the grocery store with my Mom and brother-in-law today. They picked up some stuff for grilling out and other groceries, and I got some stuff for lunch over the week. I also treated myself to a Vanilla Starbucks Doubleshot. :) Right now I'm watching Paranormal Activity 3 with my niece, waiting for hot dogs and getting ready to start on my work. There's a lot of work on one of my writing teams, so I wanna get some done before WWE Raw tonight. I need to catch up on my comments, but I'll get to that eventually. Anywho, I'm out. I'll catch you all later. Once again, Happy Memorial Day! :) Photo Credit: Pixabay.
4 responses

• United States
30 May 16
I have not done anything worth writing home about so to speak. I am running in and out here.





• Philippines
3 Jun 16
Saturday and Sundays are really meant for relaxing . I am happy that you just relaxed on these days .


• Philippines
4 Jun 16
@tammys85
Everyone needs some days off . It's a time to relax and be reinvigorated .

Thank you , i am doing fine .