Other planets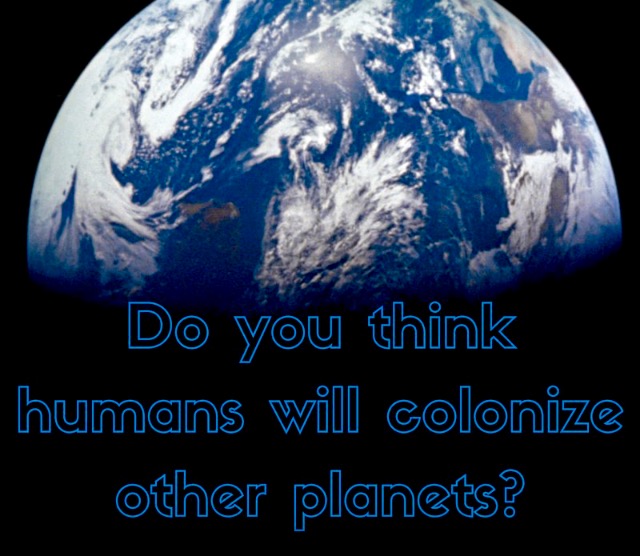 United States
May 30, 2016 8:40pm CST
When you think of other planets do you feel it's possible for us one day to be able to live on another planet? I think it's totally possible but how we will do it and when it'll happen I don't know. I might be died by the time we figure out how to do it safely and of course by them I hope we humans can be more kind and understanding of each other. That we can get alone peacefully.
3 responses

• Vancouver, Washington
31 May 16
Living peacefully is a good thing

• United States
1 Jun 16
yes it is. Its one of my dreams is to see that happen in my life time.

• Vancouver, Washington
3 Jun 16

• Chile
31 May 16
Several decades ago, writer Ray Bradbury wrote about colonizing Mars. I hope that if we go elsewhere we will be more civilized than what Bradbury described.

• United States
1 Jun 16
I hope we become more civilize where ever we go.

• Chile
1 Jun 16
@ShyBear88
We haven´t done much in the last 4000 years or so.

• United States
1 Jun 16
@marguicha
I think we have done more then we are allowed to know about.

• Roseburg, Oregon
13 Sep 17
I think one day we will go to other planets to live.