Beautiful window breeze in houseboats in Alleppey.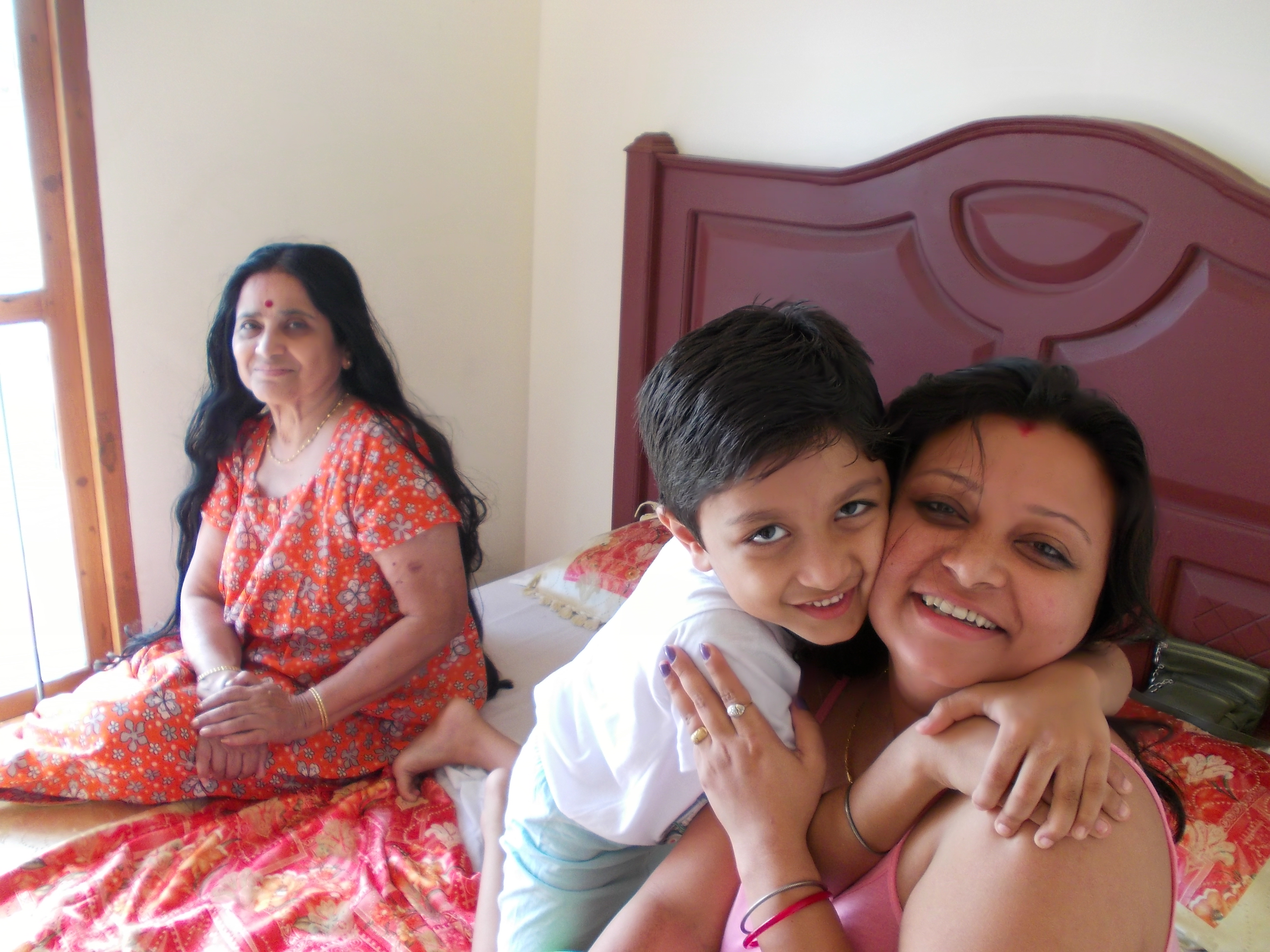 May 31, 2016 1:30am CST
The interesting thing about the houseboats in Alleppey is that the breeze coming from the windows are natural. The backwaters have many trees around them. So during the day and night when windows are open people enjoy nature. It is water water everywhere and people staying in nature's background. Houseboats in Alleppey, Kerala are really sensational.
4 responses

• Bunbury, Australia
13 Jun 16
Are people able to hire the houseboats? It would make a lovely holiday I think.

•
13 Jun 16
Thanks Judy, yes the houseboats are hired. there is a boatman, a cook and a helper. The customer can ask the boatman to travel anywhere within the backwaters. But at night the houseboat is rested at a place. The houseboat moves in generator. So power is saved at night.

• Bunbury, Australia
14 Jun 16
@sathviksouvik
I'm sure that would be a lovely holiday. We hired a canal boat in Ireland quite some years ago but 'drove' it ourselves. We've also hired houseboats in Australia but none come with help. You are responsible for it yourself.

•
14 Jun 16
@JudyEv
Thanks Judy it is better to have boatman. Otherwise riders can take the boat to the wrong place.



•
31 May 16
Yes Sumonji, that is fun in Houseboats. Amenities in the lap of nature. Natural breeze is the best.

• India
31 May 16

•
31 May 16
@nomus24g
Thanks SumonG for the comments. Yes staying in houseboats is really fun in Kerala.

•
31 May 16
No Sol, in case the visitors are allergic towards worms, they can close the door of the room at night and switch on the AC. But the natural breeze is more beautiful.


•
21 Sep 16
The trip was in 2014. The stay in houseboats costs around Rs 15000 per day.

• India
21 Sep 16
@sathviksouvik
... That information helps..and if you could mention the ideal season...

•
21 Sep 16
@vandana7
Dear Vannyji, greetings! I think May and June is good when monsoon arrives. Also November and December is good in winter.