Does wearing silver is healthy for body?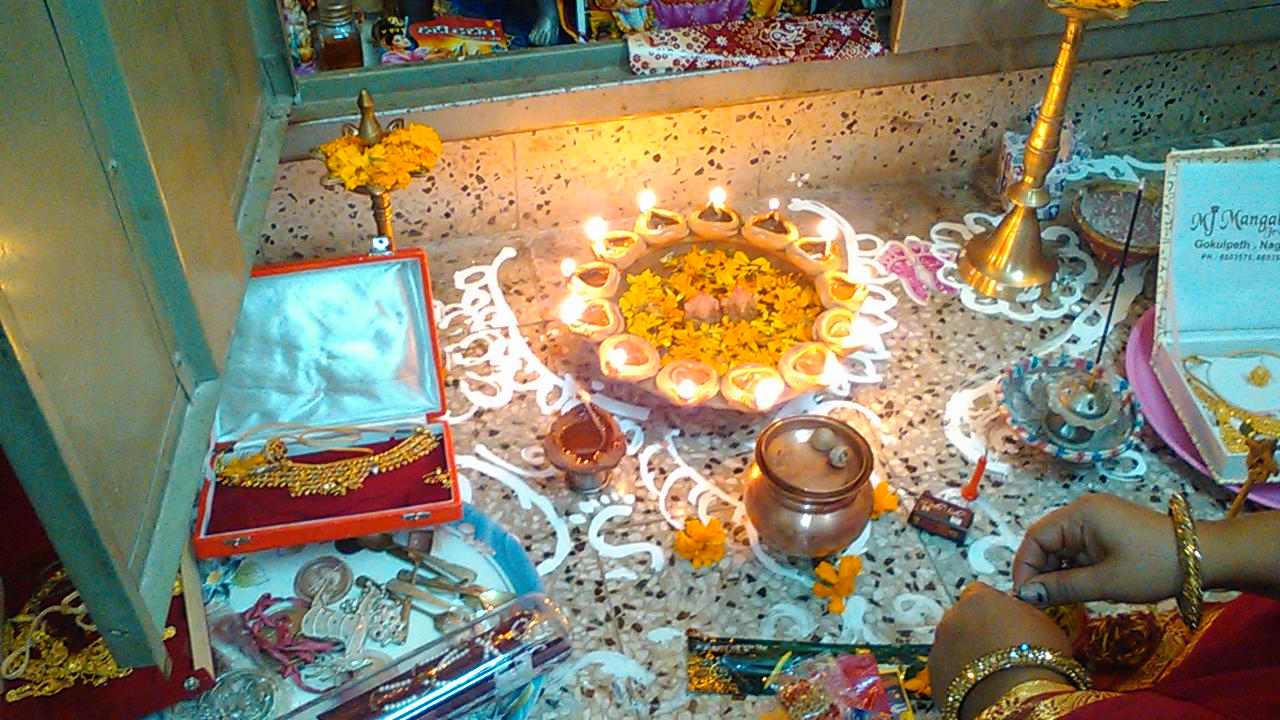 May 31, 2016 11:10am CST
Many people wear silver chains or ear rings or other ornaments in India. Silver if it touches the skin prevents cold and flu. It is good for the skin and heals wounds. It also helps in internal heat regulation and circulation. Silver also enhance the mood. Those who wear it regains mood. In respect of the metals which when in contact with the skin is healthy for the skin. Silver also absorbs negative emotions.
5 responses

• United States
31 May 16
Wow, I never knew that about silver. I have some silver jewelry and didn't know they were so beneficial.

•
1 Jun 16
Thanks Zarla, continue wearing the silver ornaments regularly. It will be healthy.

• United States
1 Jun 16

•
1 Jun 16
@zarlamain
Thanks Zarla, many people have silver ornaments but dont wear them regularly. They should wear them regularly.


• United States
31 May 16
I didn't know that! That's cool. I know I have read copper jewerly has provides blood circulation like for bracelets and what now. How about gold? Does gold do any use or just silver?

•
31 May 16
Thanks infatuated baby, gold also health benefits like healing sore throats if they are worn on the neck. But gold is expensive. In India genuine silver costs Rs 40 per gram.

• United States
31 May 16
@sathviksouvik
I see good to hear these precious metals have health benefits. Thanks for sharing with us!

•
31 May 16
@infatuatedbby
Thanks Infatuatedbaby, as gold is very expensive people in Kolkata rarely wear them because there are chances of ornaments being stolen. People wear imitation ornaments.



•
1 Jun 16
Dear Pankhiniji, when silver is worn for sometime, it blackens naturally, so it takes away negative elements from the body.

•
1 Jun 16

•
1 Jun 16
@Pankhini
Yes Pankhiniji, the fact that any metal has its own scientific existence, so the contact with the skin has different effects on human body. If a silver gets blackened it shows that the silver is genuine.

• Johor Baharu, Malaysia
2 Jun 16
My chemistry teacher never told about this before. Hopefully she has something to say about it.

•
3 Jun 16
Thanks Shaheyji, ask your chemistry teacher to tell the characteristics of metal silver.


•
1 Jun
The metal silver is soothing for the skin. There are lot of benefits of silver.

• India
1 Jun
@sathviksouvik
that's interesting. May be I should read more on the benefits of wearing silver.