Do you go to the gym?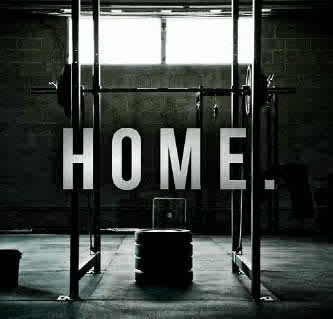 South Africa
5 responses

•
1 Jun 16
I used to hit the gym when I was still studying. I do it on daytime and attend my classes at night time.

•
1 Jun 16
@bacon147
Not anymore. I decided to stop and just do lots of walking.

• South Africa
1 Jun 16

• India
31 May 16
I go to gym 4 days a week but unable to loose weight as I am always hungry and always nibbling some food or other although only healthy food.


• Philippines
31 May 16
I have a plan before to go to gym but after couple of months that plan was vanished

• Bangalore, India
6 Jul 16
yeah its wonderful i like to taste my stamina