Is our need for certainty a type of fear?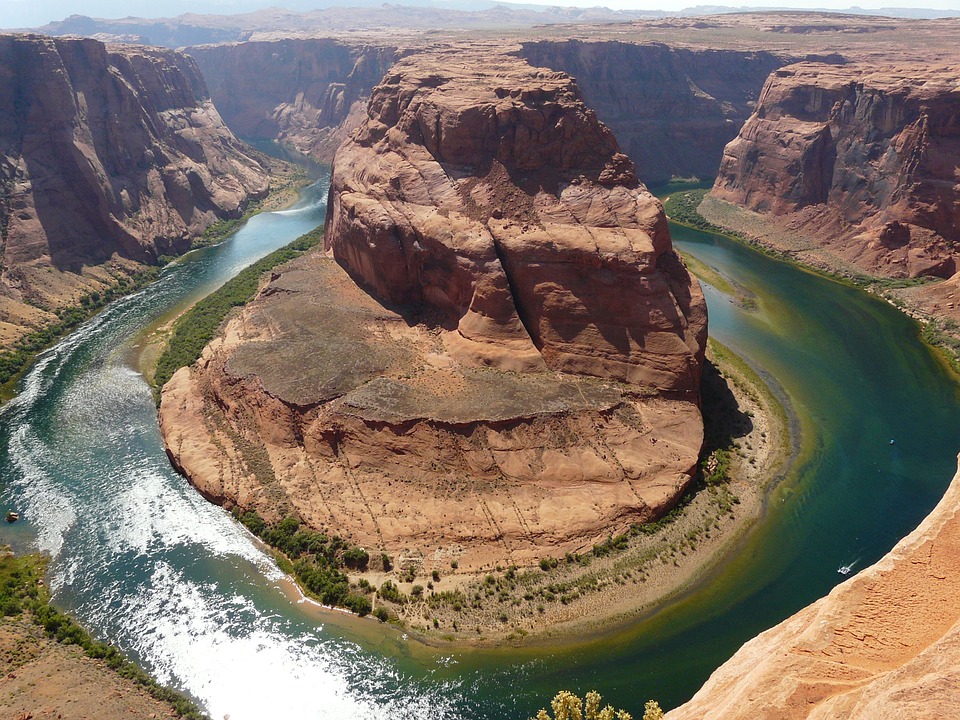 Australia
May 31, 2016 6:22pm CST
Is our need for certainty a type of fear? A need for certainty ties us up in its rope. We struggle then to get free. We want to control all outcomes, before we move off from our rock, into the river. We want to know where life is taking us to first. Can we wait forever for certainty to arrive though? Are we happy stuck on our rock? Why do we need certainty, before we decide to do things? Is it really a fear, or is it perhaps really an inner knowing, based on a truth, that we can know all things, at some level of ourselves? Certainty lives within the oneness of God, and it spreads downwards from there across his vast creations. The emptiness that comes from uncertainty is a type of cancerous growth on one of your lower body's, which occurs when this body shuts itself off from its vital contact with your other bodies, and this is sometimes because of fear, but more often it is a result of this particular body's pride in its wanting to do it all by itself, for itself. I believe we have more bodies than just our physical body. Some New Age religions agree with this idea too. We have our physical body, which no-one would disagree with, but then we also have an Astral/emotional body, a Mental/thinking/mind body, and an intuitional/etheric body, as well. And on top of all of that, we have our soul, our soul body. Each body lives on a different plane of existence, similar to our physical World plane, but operating at slightly higher levels of vibrational frequency. We need to work with all of our bodies, and not to neglect, or block out the input, from any one of them. Each body can feel fear and uncertainty, because it doesn't know it all itself. Our soul knows it all in the sense that it is a part of it all, and it can access whatever it needs to know to pass on to its other lower plane bodies, whenever it needs, wants, or is asked to do so. Do we need to be certain before we do anything? What do you think?
1 response

• Singapore
1 Jun 16
I get trapped within my comfort zones too, more so now when I cannot recover from reverses like when I was younger. Our soul is the master guide though we tend to overlook its presence and importance as we get carried away by the physical world and our physical body needs. Then some have better intuition to understand the consequences of their actions. Uncertainty is the only certainty in life and when we are ready to embrace life in its entirety then we can face challenges as par for the course - siva

• Australia
1 Jun 16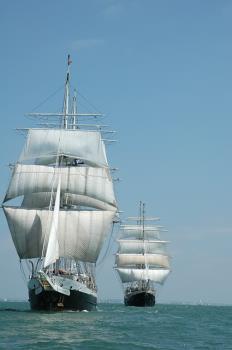 Yes, sometimes we must get closer to the edge to be able to see clearer through the fog in the valley. If we stay on the shore, our boat at the jetty, will just rust out, that is, if we don't walk up the jetty and board it, and take the journey planned for us to take. I do not think that any of us could be just dumped here in a body, without someone (God, our soul/higher self) having some input/plan into what is going on and meant to happen here for us, in terms of the reason that we are here.

• Singapore
2 Jun 16
@innertalks
Yeah, the restlessness and the spirit of adventure led few to take great risks to explore. I might have have ventured more if the push came to the shove but I did move out and worked in few countries. There should be a plan and a method in the madness and we cannot link the dots for now. We seem to go around in circles, even sort of a merry go-around! siva

• Australia
3 Jun 16
@Shiva49
Perhaps we cannot link all of the dots for now, but we can sure trust in the fact that, for sure, they are surely all connected together somehow, or another!!