Containers you put food into.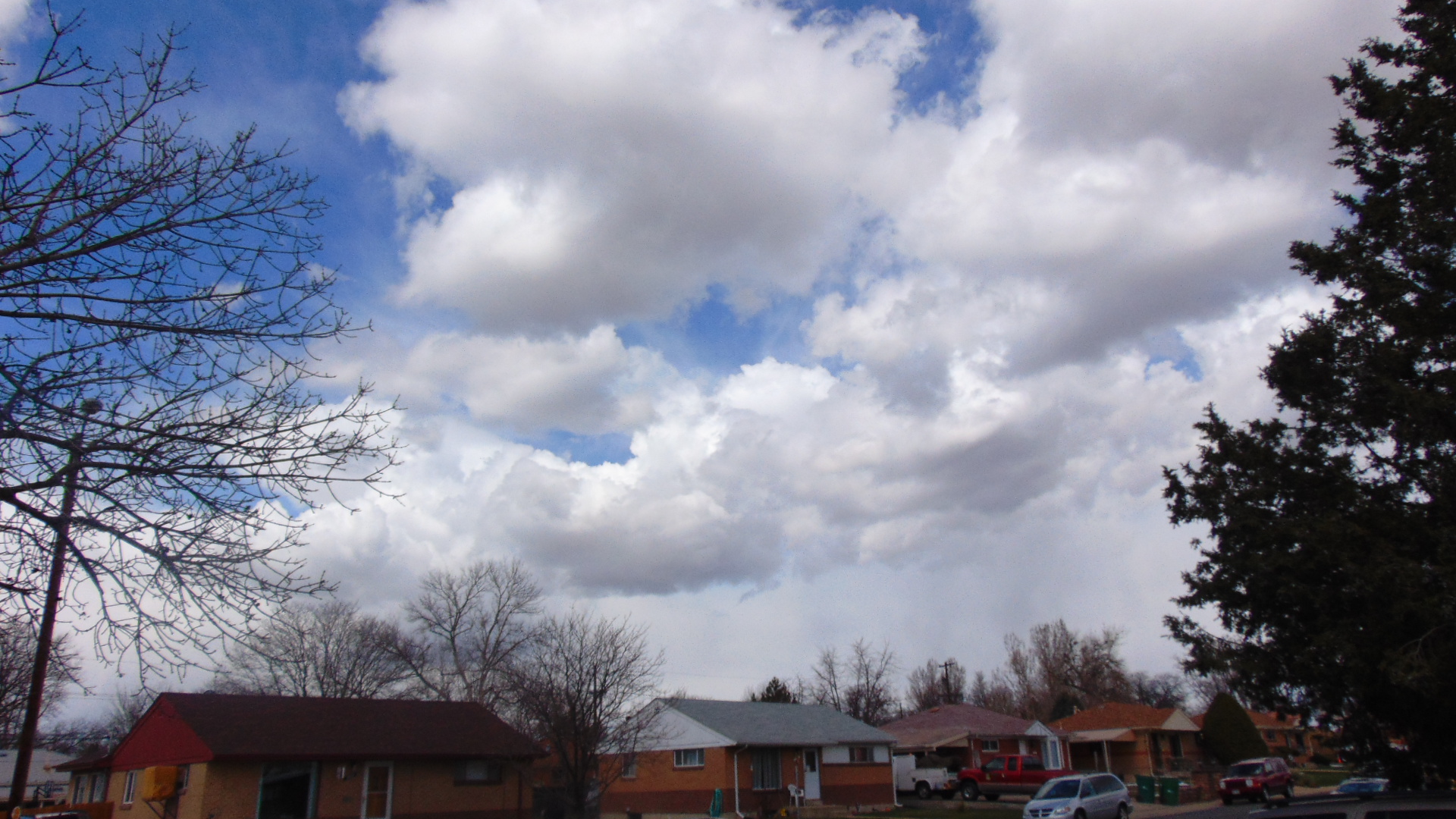 Roseburg, Oregon
June 1, 2016 1:59am CST
Food containers I am having fun with this. You have cans of all different sizes that food is put into. You can buy food in different size and shapes of jars and bottles. These can be small and big jars and bottles. You can put almost any kind of food in jars, cans and bottles. Food is also put into bags and placed on the shelves or put in bags that you buy in the refrigerator sections of the store. Do not for get boxes of all different sizes food can be bought to. After you buy the food you can take it home in a paper bag or a recycles bag. You also put the food into a shopping cart as you are walking around the store.
9 responses

• United States
1 Jun 16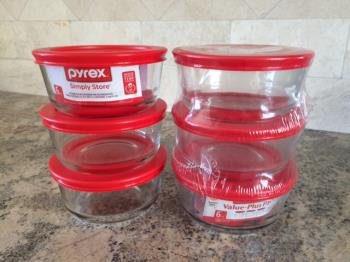 I prefer glass. It is inert and easily cleaned. Pyrex was a great invention, plastic and other materials are poor substitutes.

• Roseburg, Oregon
1 Jun 16
I like glass to but my husband drops a lot of glass stuff and breaks it.

• United States
2 Jun 16
@jstory07
Well, you know, men do such things so we will think they are incompetent, and they'll get out of doing the work.




• Roseburg, Oregon
1 Jun 16
I think it is. More container posts tomorrow,


• Australia
1 Jun 16
I'm a Filipino and I love recycling and improvising. I put food in empty icecream gallons. And I use empty coffee containers as peanut jars. Too stingy to buy.


• Genova, Italy
1 Jun 16
In fact there is a "tide" of containers for each type of food. In Italy we use the "recycling", to lay waste such as containers, in order to be recycled. I have an "eye" especially for paper. In fact, with paper recycling, NO one tree should be cut down!

• Philippines
1 Jun 16
I have a few food containers here and it's fun collecting them.