VidAngel Filters Movies and Television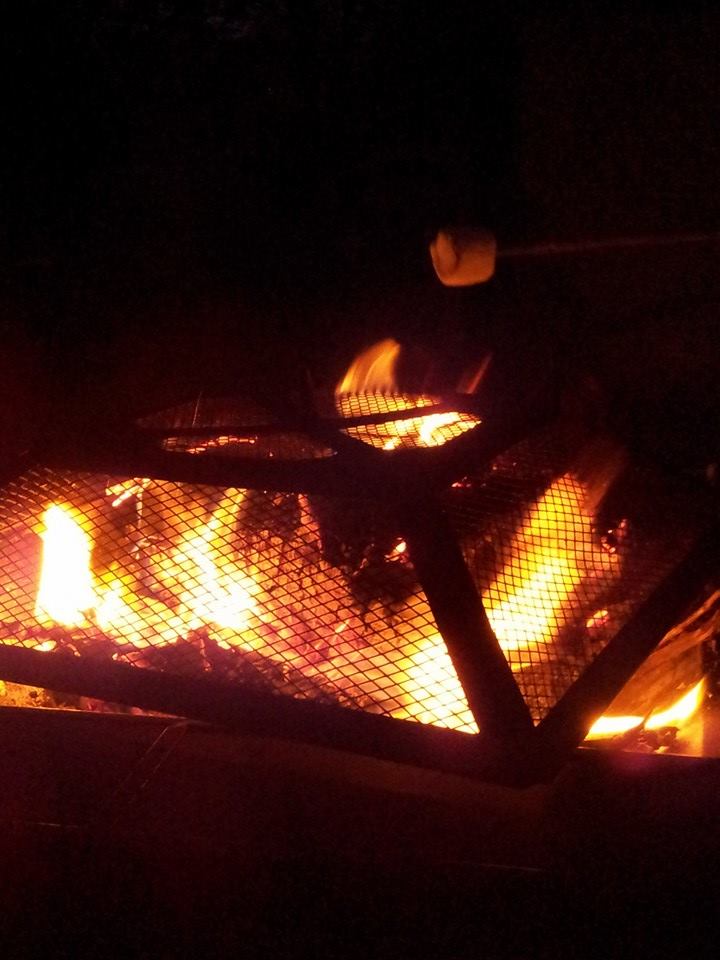 June 1, 2016 12:23pm CST
Have you heard of the website called VidAngel? This is a wonderful new movie rental system which allows the renter to choose what they would like filtered. It works a little oddly because technically they have to sell you the movie in order to filter it. So you buy the movie, then you sell it back. It works fantastically. Last night, we rented Deadpool. We've wanted to see it, but had heard there were a lot of raunchy scenes which we did not want our 14 year old son to view. So I decided to give VidAngel a try. Let me explain how it works for a movie such as Deadpool Deadpool had an option of nearly 600 filters. These were broken down by Nudity, Sex, Sexual Innuendo, Immodesty, Violence, Language. Then those categories were broken down more specifically. For example, under the nudity, it was broken down into male and female. Then it explained what was seen, if it was brief, etc. The language is broken down by the specific word & how many times it is used. So if you only have issues with a certain word, you can filter that. Personally, if I am renting a rated R show, I'm not bothered by language unless it is taking God's name in vain. That bugs me. So we filtered that. The sexual innuendo was broke down into things like: sexual joke, sexual conversation, even more specific than that. Immodesty gave you options to filter cleavage, short shorts, etc. As a parent, these options are fabulous. With the filters we selected, we only edited out about 6 minutes of a 1 hour and 48 minute movie. And it didn't feel like it changed the movie much. We weren't subjected to anything sexual, any nudity, etc. You can also just use this service to rent movies without filters too. And that seems to be a great option. It's like renting from Amazon, but cheaper. The cost is $1-2 per movie which is on par with RedBox and you don't have to leave the house. And, not only families wish to filter things. I know plenty of adults who don't want to be bombarded with bad language, violence, or nudity. Now this gives you the choice to edit out what YOU want edited out... It's so very specific that you can totally gear it towards YOU. I hope it is a successful business. I seriously had this idea myself about 10 years ago, but of course, had no way of making it happen. And now someone has.
7 responses


• Eugene, Oregon
1 Jun 16
That sounds like a great option for families or anyone put off by street language.

• United States
1 Jun 16
Isn't it amazing the ideas and products that are made?

• United States
3 Jun 16
That sounds like a cool service.

• United States
2 Jun 16
Sounds like it is a good way to control what your children see and what they don't see!!


•
9 Jun 16
we rented another new release the other night for only a buck... we didn't need to filter anything, but it was still easier and cheaper than going to redBox! the initial charge seems odd, but we have had a bunch of friends recommend it, so I decided to go with it and I'm glad!